Windows 10 automatically deletes Flash Player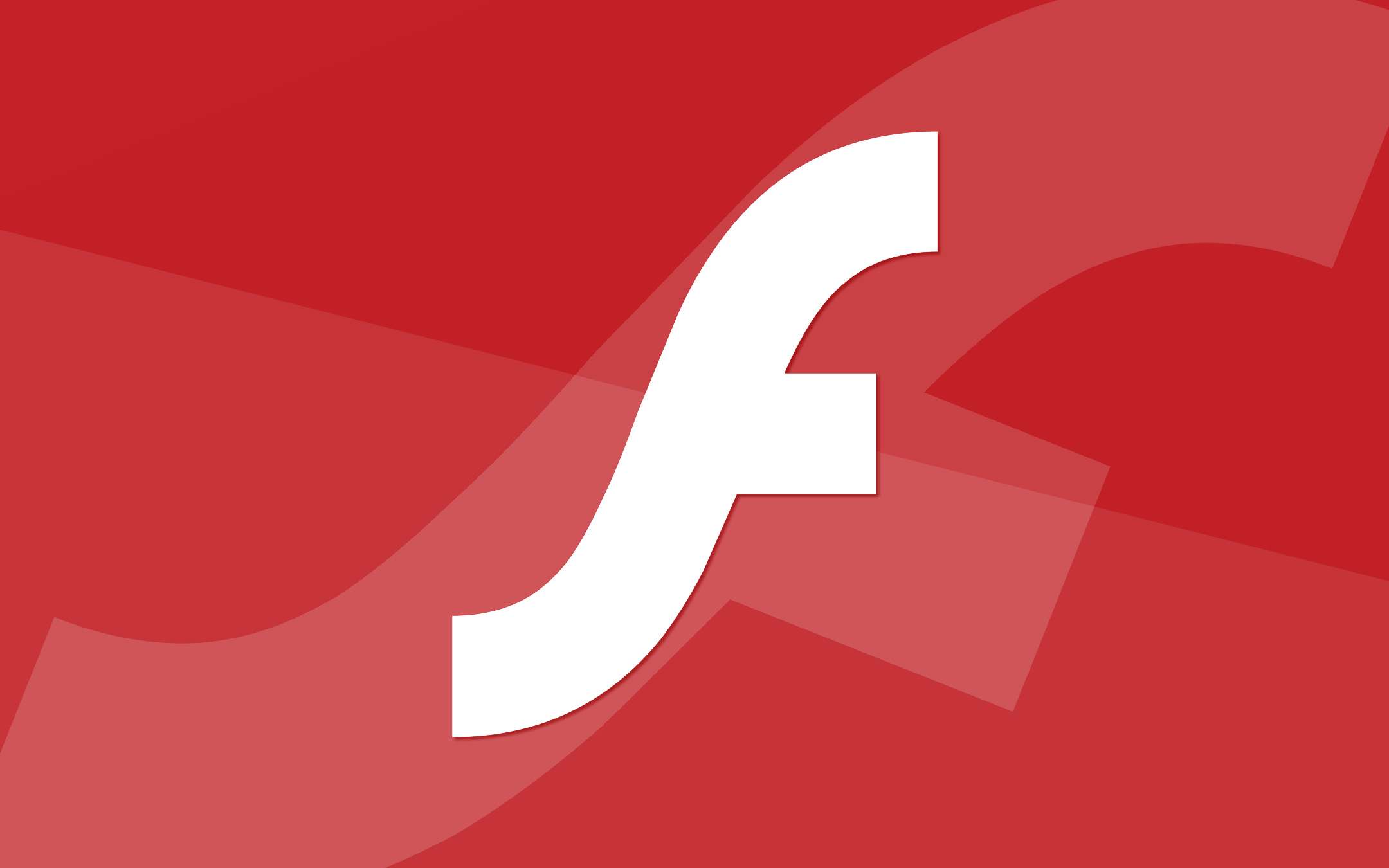 Adobe permanently discontinued
support for
Flash Player in late December 2020.
Microsoft
had released an optional update for
Windows
10 that removes the software from the operating system. The update is now installed automatically via Windows Update.
Windows 10 deletes Flash Player
The update in question, denoted as KB4577586, was released on October 27, 2020, but the user had to explicitly initiate the download. For a few hours the update has become mandatory and is downloaded and installed automatically when you click on the "Check for updates" button in Windows Update.
The patch removes the Flash Player installed in the operating system, not the one coming from other sources, such as browser plugins. In the history it is referred to as "Update for removing Flash Player for Windows 10". After updating (which cannot be removed), the only way to restore Flash Player is to use a restore point or reinstall Windows 10.
Staying on the subject of updates, the latest cumulative update of February 9th caused some annoying side effects. Some users have reported malfunctions with specific webcams, including Intel RealSense Depth Camera and Razer Stargazer.
Microsoft has
confirmed the existence of the bug, suggesting removing the KB4601319 update pending the fix.
More or less serious bug reports arrive almost every month, following the distribution of cumulative updates. Although limited in number, these are inevitable problems because Microsoft cannot test all hardware / software combinations. The advice is to wait a few days before proceeding with the download. The extreme
solution is
to block updates with special tools, such as Windows Update Blocker.
Source: Windows Latest