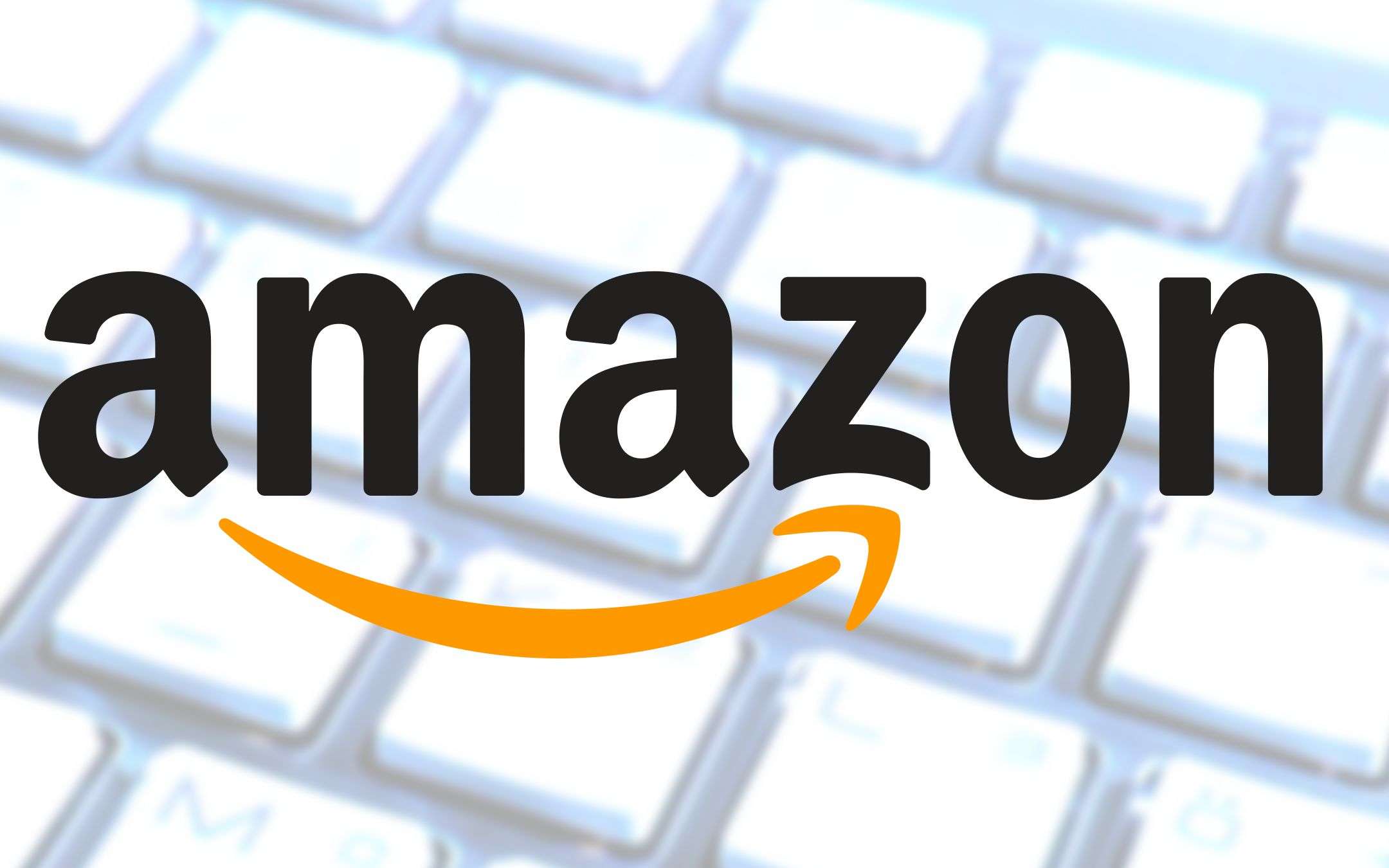 When even
the last of
the Couriers will have said that it can no longer deliver, and when the last of the shops will have closed for the Christmas break and the "red zone" will have enveloped Italy, the possibility of being able to buy and deliver one last Christmas thought will then be reset. Except on Amazon, where one last chance will remain until the last second: the digital Amazon.co.uk gift card.
Operation is simple: define the graphics, choose the amount, decide if the delivery should take place via email or SMS and the surprise is packaged. The page to start is this.
Amazon coupons, the best last-minute gift
The choices to make are few and simple:
Typology
Classic (image), Animated (video) or custom (own photo or video). For the first two types, there are pre-packaged solutions from which to choose. Data of the gift voucher
The figure, first of all: it goes on denominations of 20 €, 25 €, 30 €, 40 €, 50 €, 75 € or other personalized figures; then you can choose between delivery via email or SMS; finally, the recipient, the greeting message and the date of shipment are defined. Amazon gift voucher
The idea is valid not only for individuals, but also for companies: the "Amazon Incentives" program allows the purchase of vouchers so that they can be given to employees as an incentive or year-end "bonus", to reward the best performances or to incentivize a more challenging 2021. The large quantity of goods available on Amazon makes the vouchers particularly appreciated, precisely because they can be spent exactly where useful and appreciated.
To spend the gift, simply follow the instructions, loading the credit on your account and being able to take advantage of the amount received when and how you prefer.