PayPal will not invest in Bitcoin, according to CFO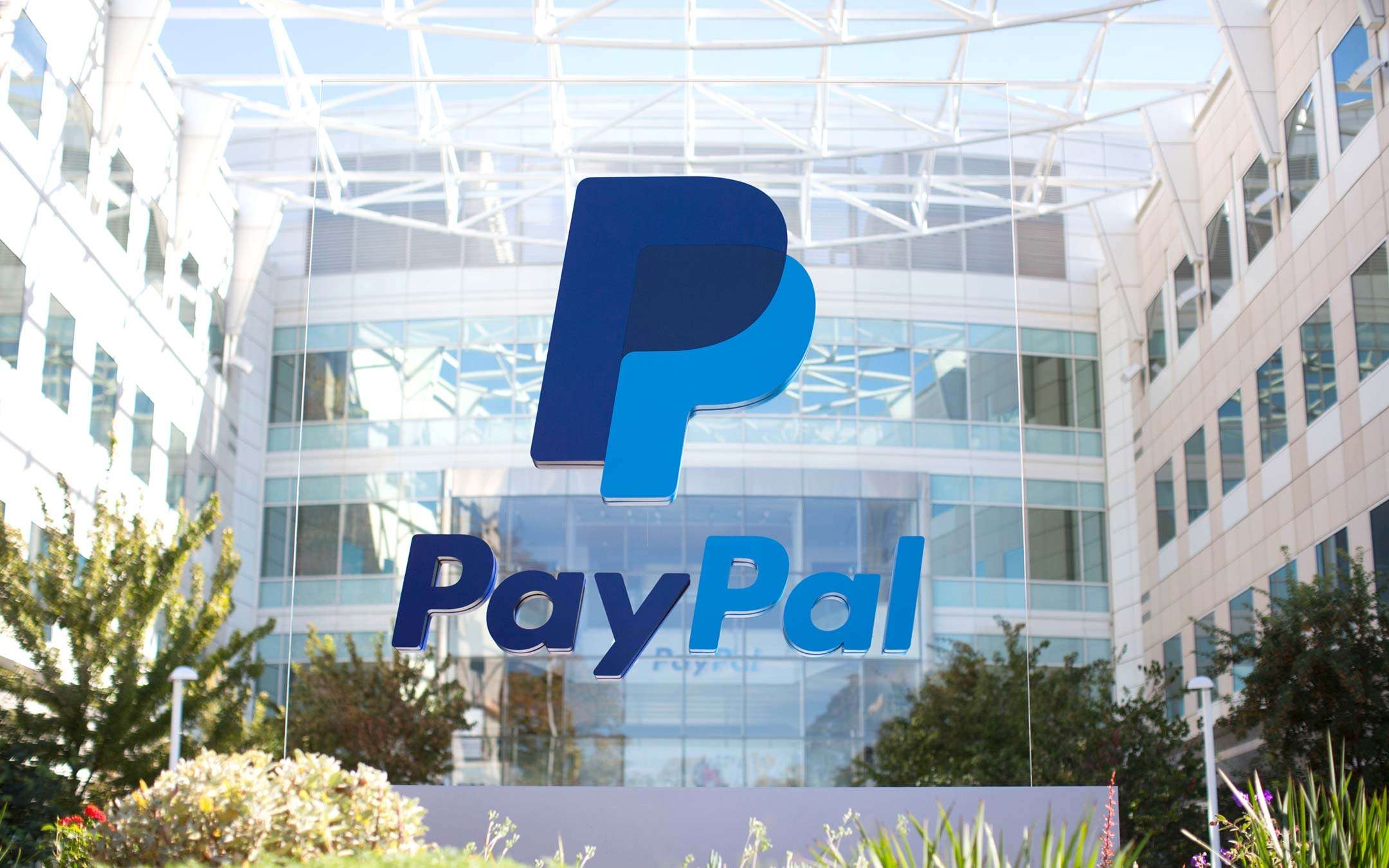 The rapprochement between PayPal and the world of cryptocurrencies is evidenced by the novelty introduced last year to allow users, currently only in the
United States
, to manage some virtual currencies within their application: initially Bitcoin, Ethereum, Bitcoin Cash and Litecoin. Nonetheless, the group has no intention of investing in the purchase of Bitcoin as recently done by Tesla among others.
Buying BTC is not in PayPal's plans
To confirm this a statement from John Rainey, PayPal's Chief Financial Officer, entrusted to the CNBC editorial team. In any case, his words underlined how the company intends to exploit the opportunity offered by the interest generated around BTC and other cryptocurrencies as well as the general strong growth recorded by their value, but in another way. Below is an excerpt in translated form.
We are not going to invest company liquidity in some sort of financial asset of that type, but we intend to capitalize on the opportunity linked to its growth that is taking place under ours eyes.
Staying on the subject, just today the credit card giant Mastercard announced its intention to accept cryptocurrency
payments with
in its circuit, but no Bitcoin: at least at first it will be possible to do so only through the use of so-called stablecoins or virtual currencies with a value anchored to that of a real asset and therefore less subject to the risk of investment volatility.
Source: CNBC