Opera puts cashback in the browser with Dify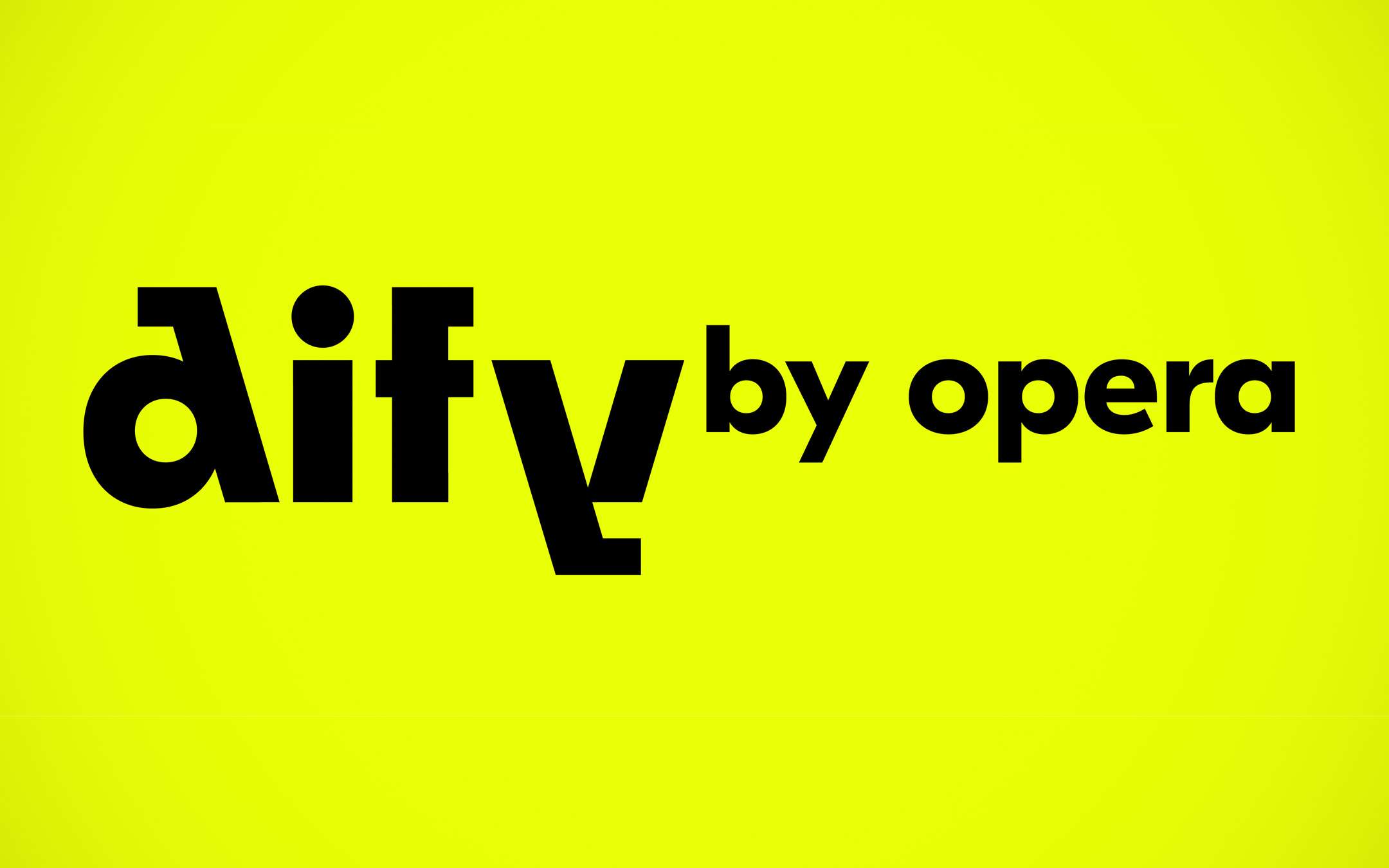 It should be noted immediately that we are not referring to the
State Cashback
, but to another type
of cashback
, the one that allows you to recover part of the expenditure made during the online purchase. The software house involved in the development of Opera has decided to integrate it directly into the browser, through a collaboration with partners such as Nike, Asos, eDreams and Sephora.
Opera launches Dify and brings cashback to the browser
Leverages on the Dify payments platform just launched by the same Norwegian developer which, among other things, involves the use of a debit card based on the Mastercard circuit and Google Pay technology, also accessible via dedicated mobile applications on Android and iOS. It allows you to obtain a refund on the amount of the transaction performed while browsing, without forcing the installation of third-party plugins or additional components.
The functionality is initially accessible only and exclusively in Spain, but the intention is to make it available soon in other European countries as well.
Looking ahead
, Opera's will is to make Dify an all-round system in the Fintech landscape, going far beyond payment management, with the arrival of features for the accumulation of savings and investments. It is yet another step in a path that starts from afar: for several years the browser has included a wallet for cryptocurrencies such as Bitcoin.
The software house claims to have 380 million active users on a monthly basis around the world (numbers far from those of the leader
Google Chrome
). Of these, around 50 million are in Europe.
Source: Opera