Notebook with LTE chip, increased deliveries in 2020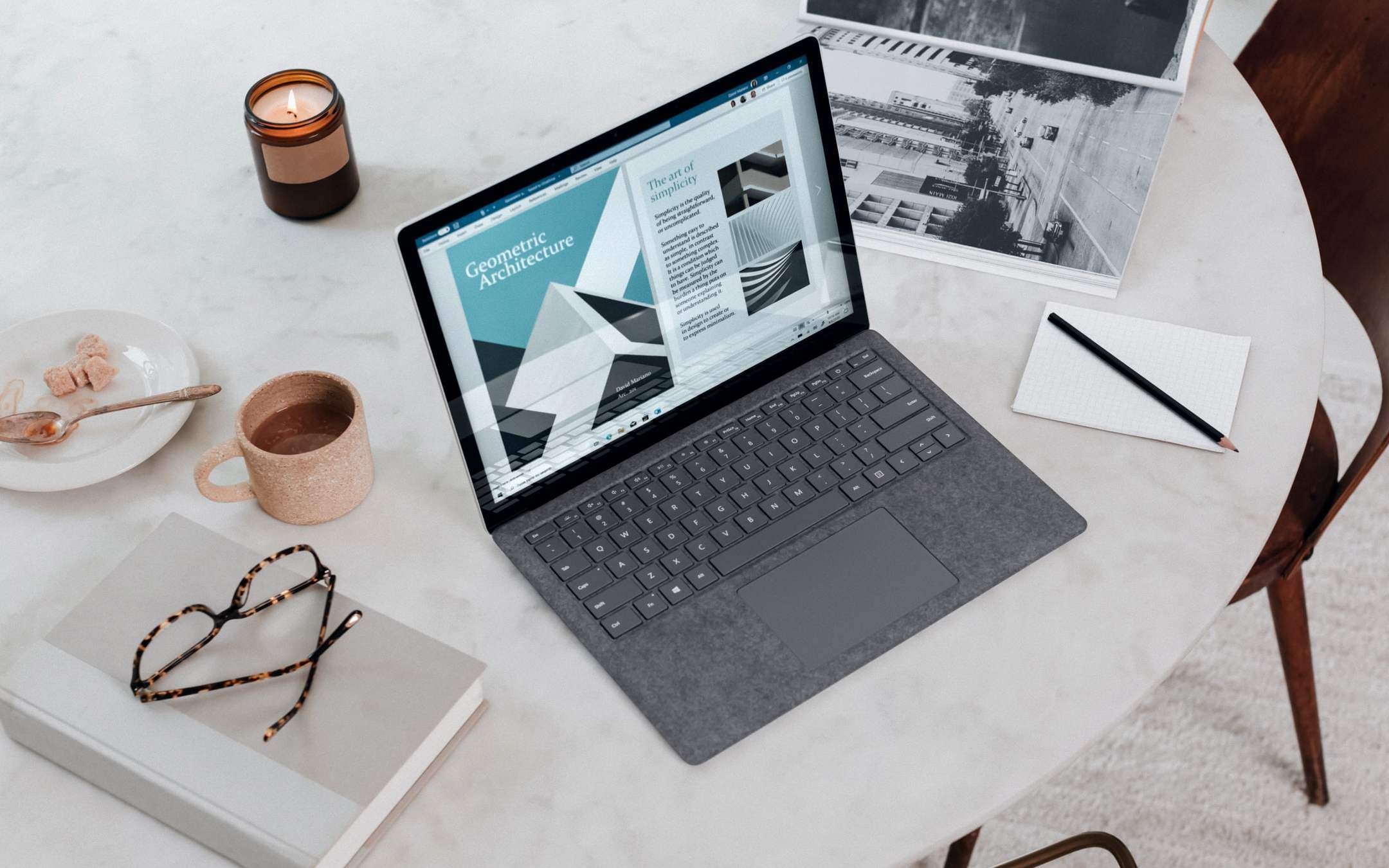 The PC market has certainly benefited from the outbreak of the
COVID
-19 pandemic which forced workers and students to adopt
smart working
and distance learning. Among the most popular products of 2020 are notebooks with LTE modems.
According to
data published by Strategy Analystics, deliveries have increased by 70%.
LTE notebooks to be "always connected"
Until now, notebooks with LTE connectivity were mainly aimed at business users to guarantee an Internet connection even when traveling for work. Following the outbreak of the COVID-19 pandemic, on the other hand, they are widely used at home by both company employees and students and teachers, especially if the landline does not offer satisfactory speed.
The news was detected by Strategy Analytics . In 2020, 10.1 million notebooks were delivered, an increase of 70% compared to 5.9 million in 2019. There are currently over 26 million notebooks with cellular connectivity worldwide. In the last 12 months alone, the increase was 25%.
The analyst firm estimates that the number will rise to 14.3 million by 2025 and that 69% of models will have 5G connectivity. Already in the course of 2021 a significant increase in notebooks with 5G modems is expected. The first signs of this new trend came from CES 2021 in Las Vegas. Several manufacturers have in fact announced "always connected" models, such as the
Lenovo
IdeaPad 5G.
Obviously, success will depend on the prices of the notebooks and above all on the tariff plans of the telephone operators (at least for the consumer market).
Source: Strategy Analytics