Nintendo: Company history documentary coming in March, Deadline says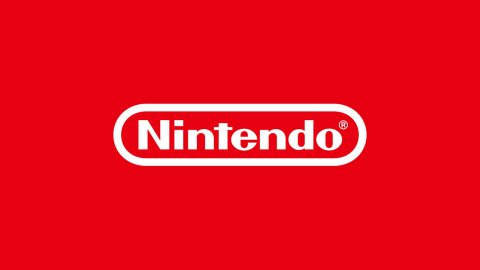 Nintendo
appears to have a dedicated documentary on the company's history coming in March on Crackle, a free but ad-supported video streaming platform,
according to
Deadline.
This is a rumor but the site in question is quite reliable as far as television and film productions are concerned, so we can take into consideration this idea about the arrival of the documentary on Nintendo. Apparently, the
production is
titled "Playing with Power:
The Nintendo
Story" and is written and directed by Jeremy Snead, narrated by Sean Astin.
Both have previously worked on the documentary film
Video Games
: The Movie , therefore it would be people who have now gained some experience in the videogame field on the documentary video front. Other details include the involvement of ex-Nintendo president Reggie Fils-Aimé and apparently also
Phil Spencer
from
Xbox
, as well as Wil Wheaton, Alison Haislip, Nintendo of America co-founder Ron Judy, co - Atari founder Nolan Bushnell, ex-CEO of
Sega
of America Tom Kalinske and others.
Playing with Power: The Nintendo Story would therefore be a five-episode mini-series that traces the long history of the company , including the part prior to landing in the world of video games but with a greater concentration on this last section.
The release of the documentary on Crackle would therefore be scheduled for March 1, 2021, pending official communications from Nintendo or the service in question.
Source