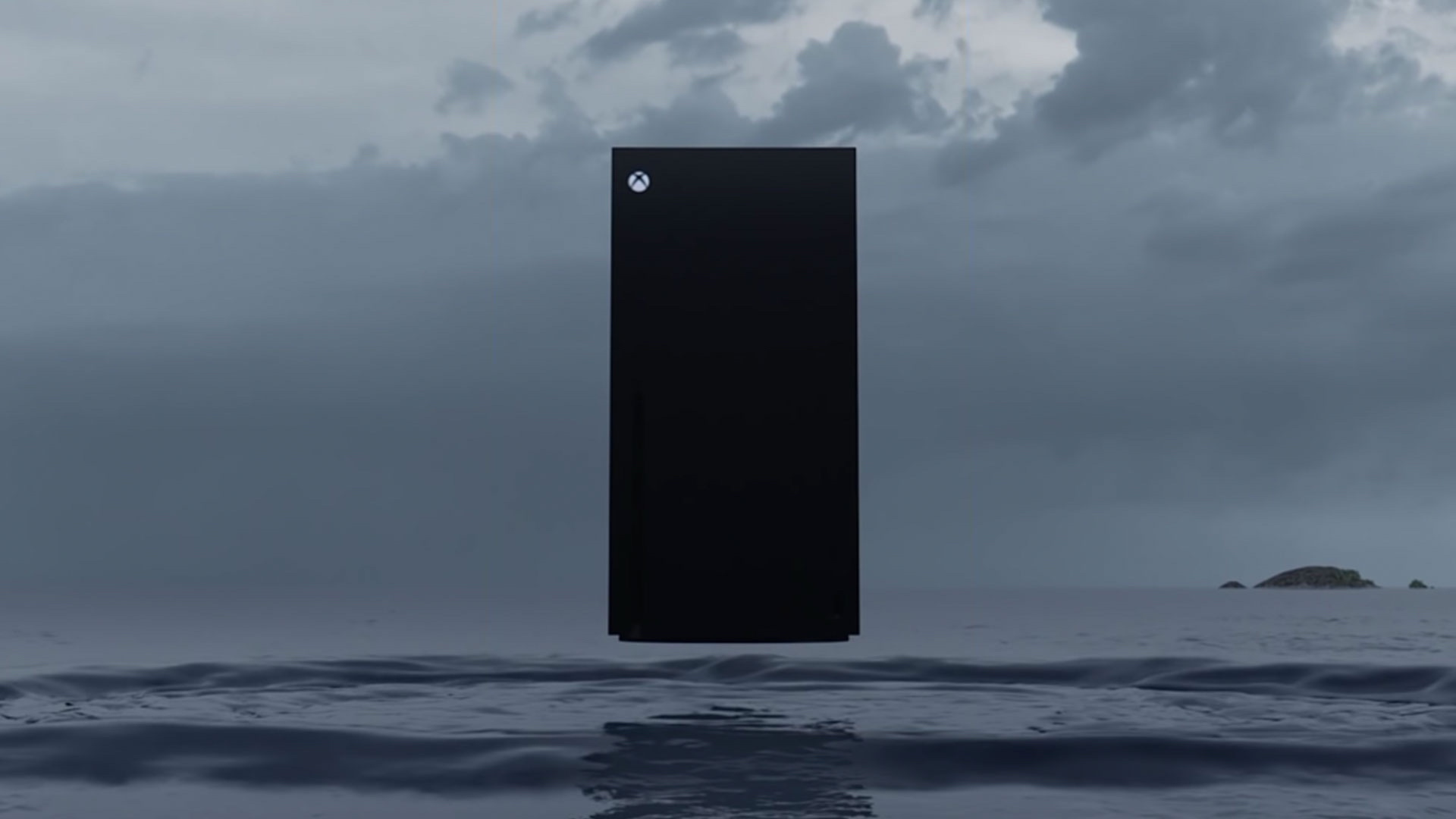 Like its competitor from
Sony
, the
Xbox Series X
has been particularly difficult to find since its release on November 10.
Microsoft
communicates regularly on this subject, and has already said that the shortages should continue until the spring.
In an interview on December 31, Phil Spencer, after some courtesies, again indicated to Larry Hryb that Microsoft is doing everything in its power to produce new Xbox Series Xs, but that the company is unable to control all aspects of the manufacture of the machine as the machine incorporates various components, supplied by companies distinct:
It really is a question of physics and engineering. We are not blocking them. We're making them as fast as possible, and all the assembly lines are up and running. I was on the phone last week with Lisa Su (CEO of AMD), saying, "How do I get more? How do I get more?" So this is something that we are constantly working on, but it's not just us. (...)
As a reminder, Tim Stuart, CFO of the Xbox branch of Microsoft, said last November that the shortages should continue during the first calendar quarter. Things should gradually ease off thereafter, provided nothing gets in the way of production of the consoles.