NASA Artemis, possible program delay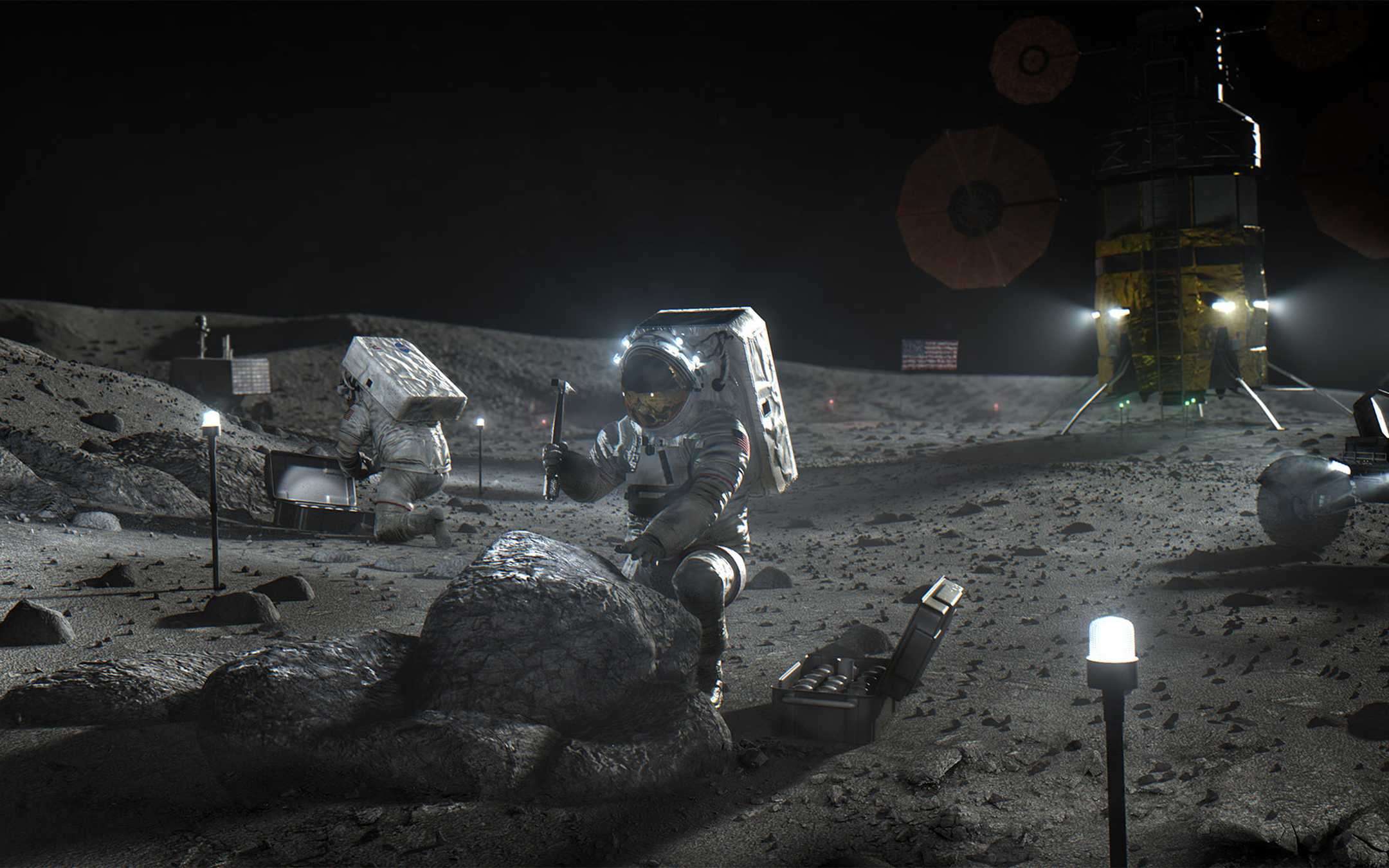 Artemis is the program initiated by NASA to bring "the first woman and the next man" to the Moon in 2024, almost 50 years after the Apollo 17 mission. According to The Verge, the deadline may not be met, as the new administration Biden has given greater priority to the fight against the
COVID-19
pandemic and climate change.
NASA Artemis: moon landing postponed?
The first clue about the possible modification of the roadmap comes from the new expected date for the choice of the two landers that will have to take the astronauts to the moon. NASA informed participants that this choice will be made on April 30, rather than February 28, as originally planned.
The companies selected on April 30, 2020 are SpaceX, Blue Origin and Dynetics. Under the $ 967 million contract, the three contenders must design an HLS (Human Landing System), the spacecraft that will bring astronauts to the surface of the Moon in 2024.
The delay would be mainly due to the reduction of the allocated funds: only 850 million dollars against the 3.2 billion requested by NASA. Other possible causes could be linked to the priorities of the Biden administration, namely climate change and the COVID-19 pandemic.
According to the current timeline, the Artemis I mission (unmanned, scheduled for November) will be used to test the Space Launch System rocket and the Orion capsule. The Artemis 2 mission (August 2023) will be the first to be manned, but there will only be a flyby of the Moon. The Artemis 3 mission (October 2024) will bring astronauts to the lunar surface after almost 50 years. Starting in 2024, construction of a
space station
(Gateway) will begin which will be used to house crews and as a model for future missions to Mars.
Source: The Verge