Call of Duty Warzone: 60,000 cheaters banned in one night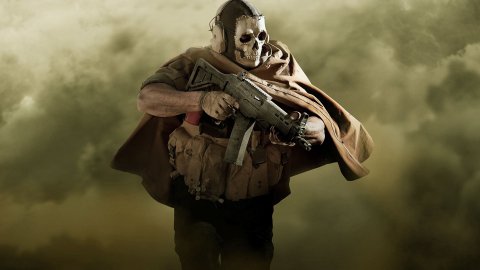 Activision banned 60,000 cheaters in a single night within
Call of Duty Warzone
. Activision explained that it has permanently banned more than 300,000 people from the battle royale since the game's launch in March 2020. This news comes after the farewell of some well-known faces from the world of the streamer, who believed the situation of Call of Duty Warzone unmanageable due to cheaters.
Gamers have often criticized Call of Duty Warzone's anti-cheat system, and it didn't help that the developers and Activision haven't commented on the matter for a long time. Some players have even disabled cross-play to avoid having to deal with PC hackers.
One of the main problems with Call of Duty Warzone is obviously its free to play nature - many probably don't fear to be banned, as it is always possible to create a new account for free to start playing again. Sure, there's a two-factor control system that, according to Activision, has invalidated more than 180,000 suspicious accounts since launch, but there are easy ways to get around that.
As for the future, Activision said it wants to increase efforts and resources in various areas, including internal anti-cheat software. It is also working on new technologies to detect problems and promises regular updates on the subject.
In the meantime, however, we have discovered that the infinite stim glitch is back, save who can.
Source