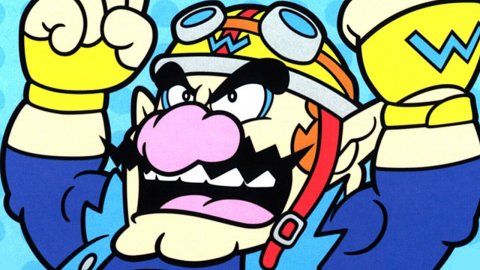 Wario Ware
Survey questions are usually not very direct, and you can only partially understand where companies and their marketers want to go. In this case, however, a recent investigation that
Nintendo
sent to some of its players was very explicit: "At $ 49.99, how interested would you be in buying the next game in the Wario Ware series?".
The investigation was not carried out on the carpet, but among the people it arrived at was the wife of YouTuber Beta64 who, of course, immediately posted the thing on Twitter. As we said, what is surprising is the direct way in which the question is asked: it seems that the game
has already been
developed and what
Nintendo wants to
try to find out is the price at which to offer it.
Just to put it the price in context: $ 49.99 is what is required for the recent Miitopia. Have you read our review?
As if that were not enough, Nintendo is sending other polls of the same kind, which lead, however, everyone to think that at the next E3 2021 Nintendo will announce the new Wario Ware. On June 15th we will have our answers in
the new Nintendo
Direct.
Source Did you notice any errors?