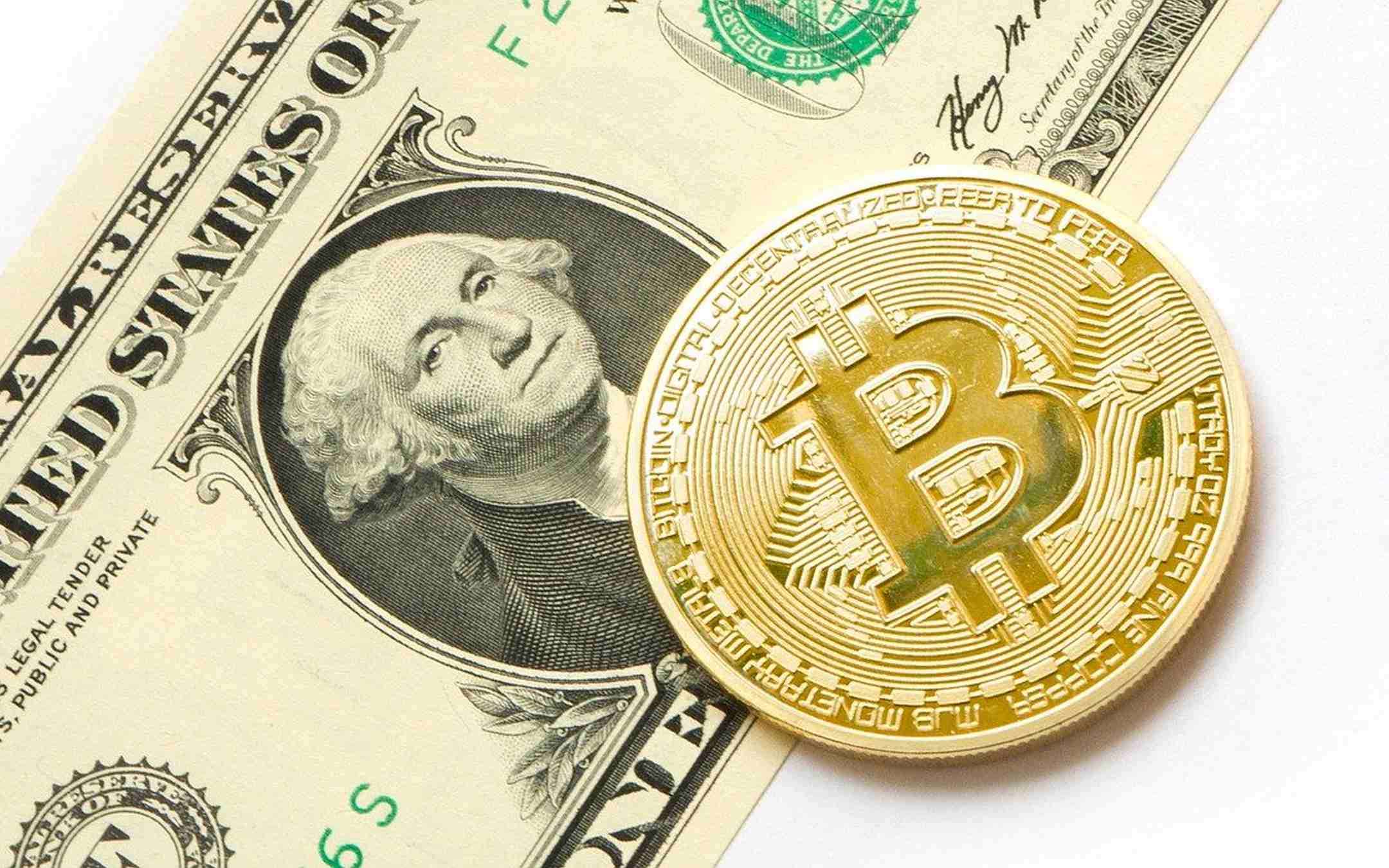 Tesla announced a $ 1.5 billion investment in Bitcoin. The confirmation comes from the 10-K document published this morning by the SEC (Securities and Exchange Commission). The news obviously contributed to increasing the value of the cryptocurrency which reached $ 44,700 around 2.30 pm today.
Tesla: Bitcoin also for purchases
In the annual document that reports the financial performance of the company it is specified that the investment was decided in January to "diversify and maximize returns on liquidity". Tesla, however, underlines the extreme volatility of Bitcoins, so their value could decrease compared to the purchase price. However, the announcement was enough to make the value of the digital currency increase again.
Elon Musk had publicly expressed his interest in Bitcoin through a tweet and the hashtag #bitcoin added to the profile of him. This had caused an immediate rise in value. The message was shared on Twitter in late January. Some mischievous people could claim that it was a move designed to make the investment pay off, but
it is not
known when the purchase of 1.5 billion Bitcoins took place. If so, it is very likely an intervention by the SEC, with which Musk has already had some problems in the past.
Another interesting piece of news is reported in document 10-K. Tesla will begin to accept Bitcoins as a form of payment for the purchase of its cars. This will happen in the future only on a limited basis, if there are no legal constraints. Musk seems attracted to digital coins in general. He recently also spoke positively of Dogecoin.
Source: The Verge