Steam arrives in China: will Valve conquer the Chinese market for good?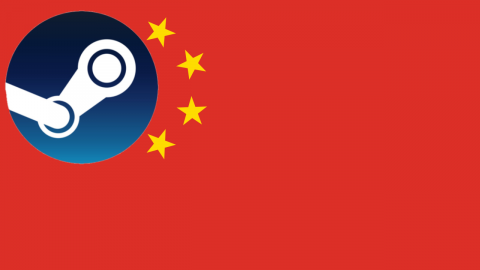 Valve
is about to
launch the public beta of Steam China. The information came through Daniel Ahmad, a well-known analyst at Niko Partners, who reported via Twitter that the Chinese client of the Valve store is set for February 9. This is a big step for Steam.
Valve announced Steam China in 2018, explaining that it would be made in collaboration with Perfect World to create a version of the storefront suitable for the Chinese market. This is a completely separate version from the international version (which we Italians also use) of Steam: the latter, however, will remain active in China even after the launch of the dedicated version.
This is not a surprise: after all, the international version of Steam in recent years has been slowly overrun by Chinese players. Simplified Chinese has in fact become the most used language according to an internal survey of the platform conducted in December 2019.
The first two games to arrive are
DOTA 2
and Counter-Strike: Global Offensive. In total, there will be over thirty games on Steam China in the first period. Others will come later. However, there are various doubts about the fate of this storefront: the Chinese government is very quick to block games and platforms that violate the rules.
Apple
itself was in fact forced to eliminate 39,000 games from the Chinese iOS App Store at the end of 2020.
If there were no bureaucratic problems, it could open up another huge market for Steam. Finally, we point out the Game Festival of February 2021: here are the most interesting games.
Source