Kowloon Nights: 23 additional studios funded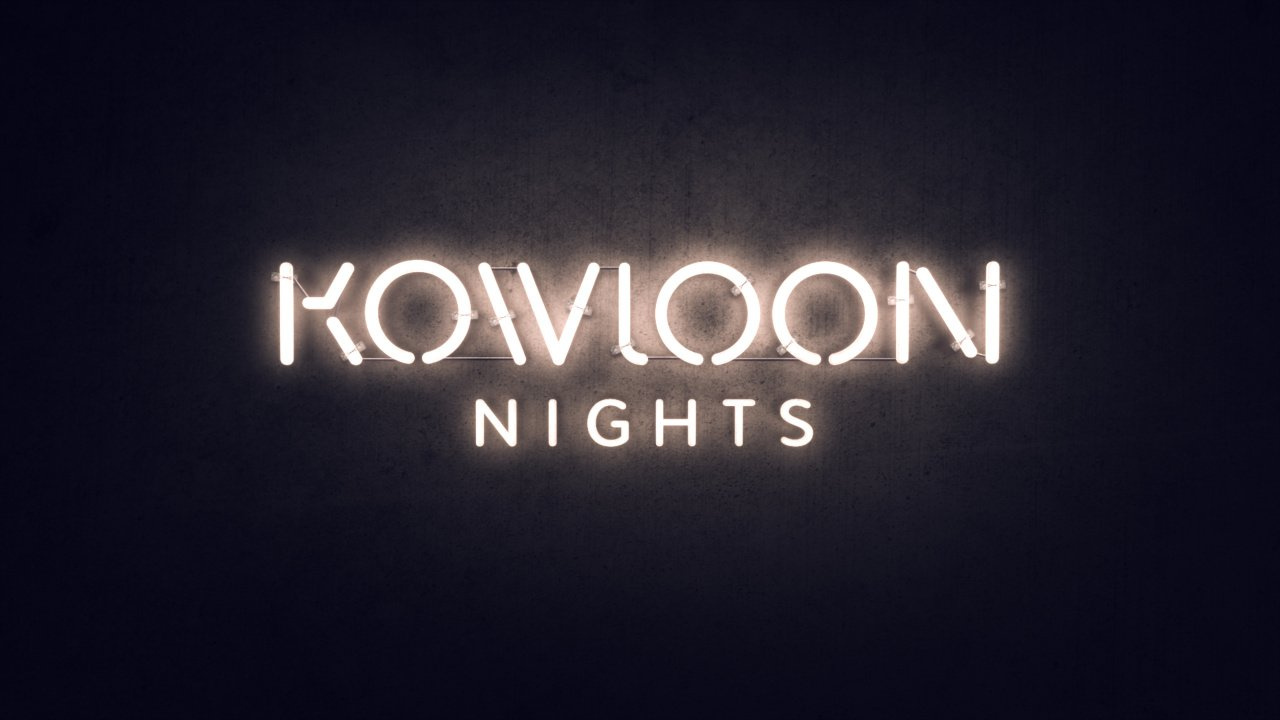 In 2018, the Taiwanese financing fund called Kowloon Nights revealed its existence, revealing in passing that it was financing genDESIGN, a studio founded by a certain Fumito Ueda. Recently, the fund announced to reopen its portfolio to support 23 additional studios.
In almost three years, Kowloon Nights has already helped around 40 structures, all armed with an envelope of 100 million dollars. The fund is also very popular with the studios, because it does not slow down production or the recovery of the sums earned. Indeed, all the studios financed by Kowloon Night retain their intellectual properties, and the payments, flexible, arrive without intermediary, thus allowing the developers to make money from the first copy sold.
Also, each studio is free to move around, and chooses its own media,
release date
, subscriptions and all other aspects, all while being able to count on marketing support. The fund even indicates that the agreement linking it to the different entities is only three pages long. As for the 23 new studios joining
the initiative
, they are the following, and you will no doubt recognize a few:
Alpha Channel - TANKHEAD Batterystaple - 30XX Brimstone - Not Announced Dreamlit - Towers Fireplace - Not Announced Fkkcloud - Project Kafka Frozenbyte - Starbase Gathering Tree - TFM: The First Men Goblinz Studio - Legend of Keepers Kaizen Game Works - Not Announced Massive Damage - Not Announced Metric Empire - Not Announced Mimimi Games - Süßkartoffel (code name) Night School Studio - Not Announced Plethora Project - Common'hood Rogue Snail - Not Announced Roll7 - Not Announced Rose City Games / Picogram - Garden Story Sabotage Studio - Sea of ​​Stars SIGONO - OPUS: Echo of Starsong Sloclap - Not Announced Studio Zevere - She Dreams Elsewhere Thunder Lotus - Not Announced Source: Kowloonnights.com via Gamekult