IPCEI, now it's the turn of hydrogen: here is the announcement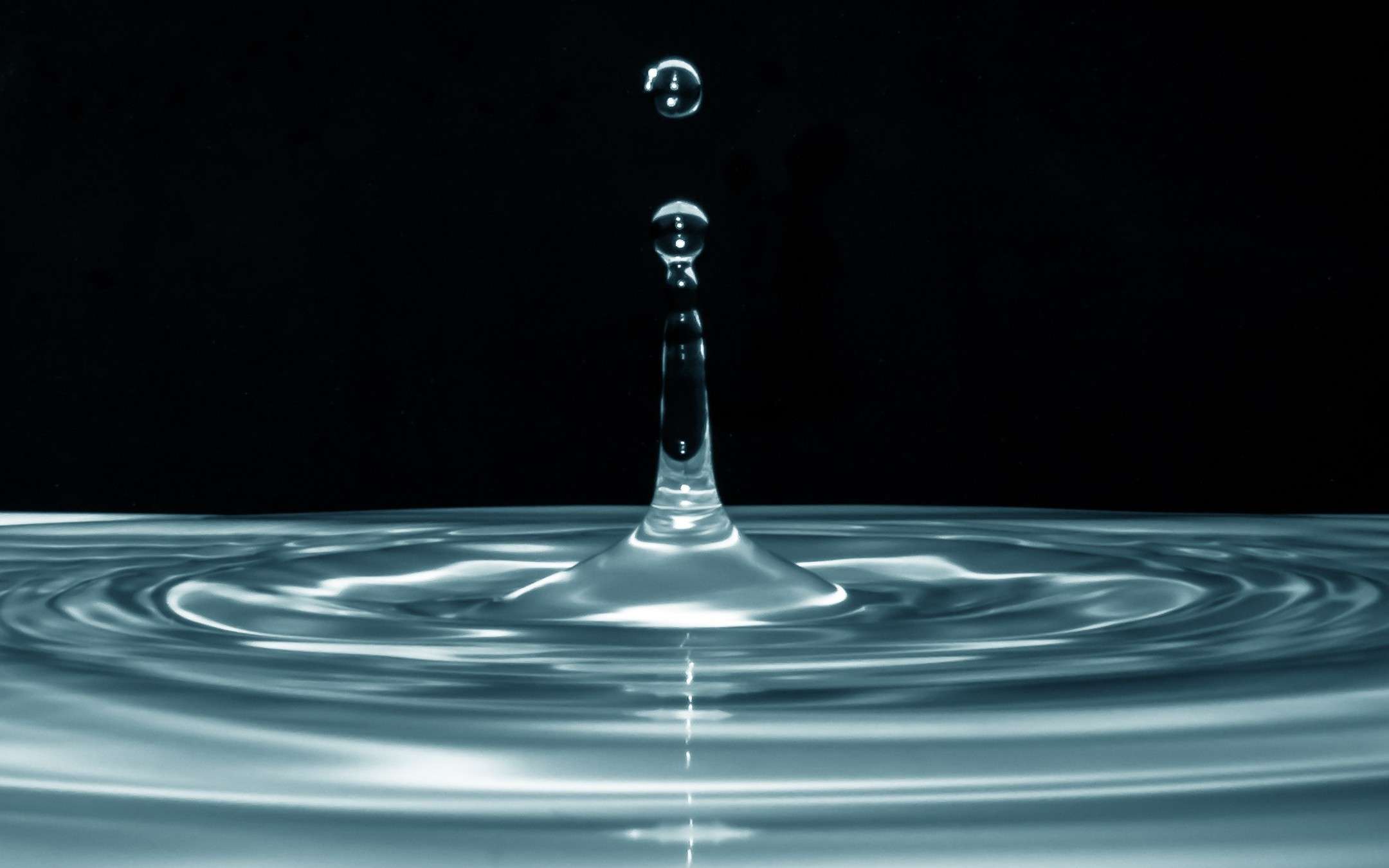 Although at this time suspended between a "Conte II" and a "Draghi I", the ministerial works continue as scheduled and today the announcement of the Ministry of Economic Development concerning the construction of a new IPCEI (Important Project of Interest European Municipality) focused on the strategic value chain of hydrogen.
IPCEI on hydrogen
The previous experiment has borne good results: several Italian companies have been able to draw on European funds related to an IPCEI on the battery value chain. Now it's up to a different and alternative system, which could begin its path especially in the world of freight transport: the hydrogen chain, however, is still to be developed today and the companies concerned must find a useful economic lever
to be able to
invest and innovate in search of solutions.
The ministry explains that "All highly innovative projects along the hydrogen supply chain are eligible to be included in a new IPCEI, from the production of hydrogen and related equipment (electrolysers, equipment for storage, transport), the use of hydrogen in the mobility ecosystem, industrial uses (especially for energy-intensive sectors) ". Many expressions of interest have already been received, but access remains free and open today for further proposals.
Here are the instructions for taking part.