Guilty Gear Strive: Public Beta launches February 18 on PS5 and PS4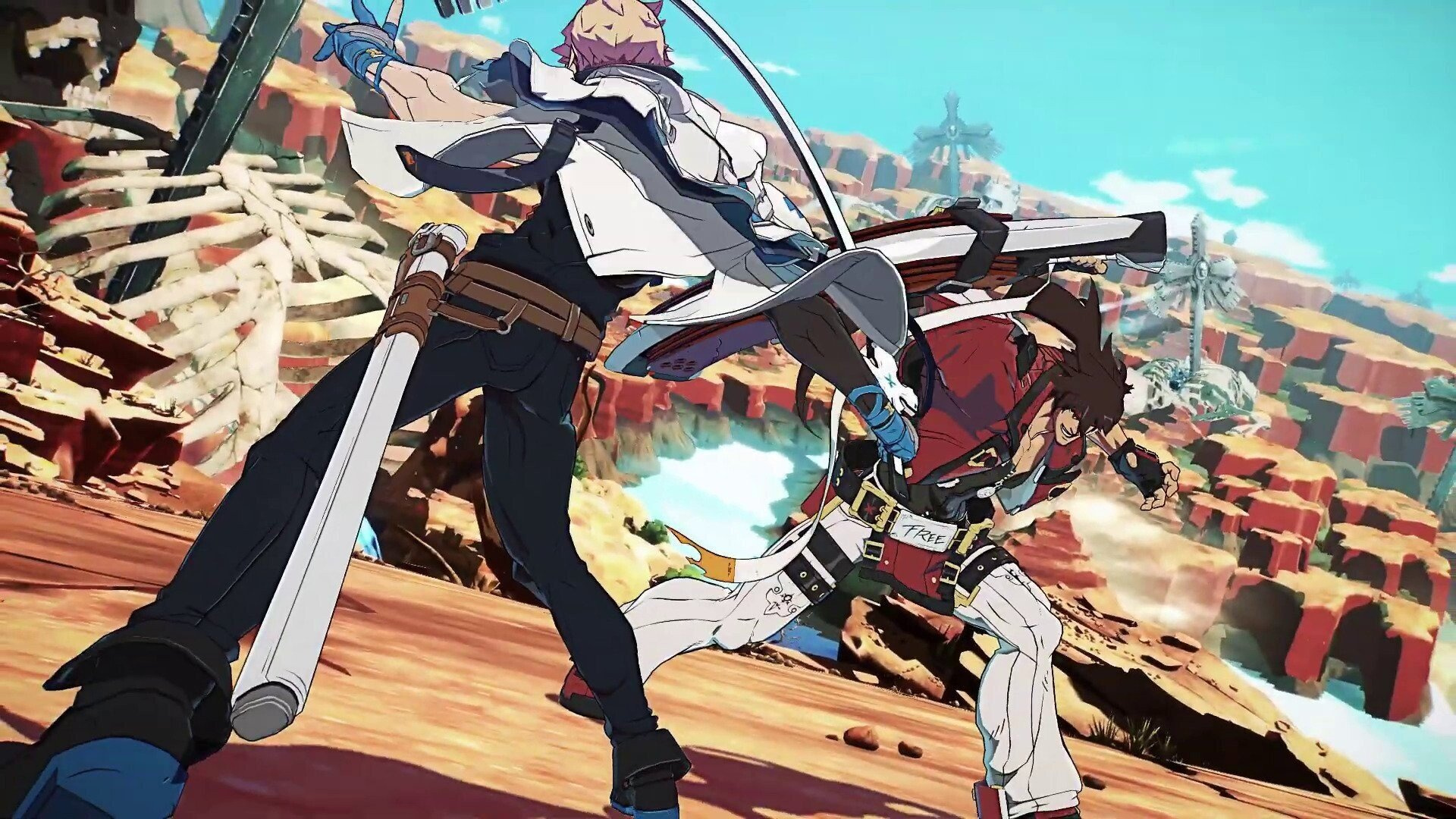 The next production of Arc System Work, Guilty Gear Strive will offer a public beta in mid-February exclusively for console players. On the program: 13 characters available, the possibility of facing off-line AI or playing online against other players, all in cross-play.
Expected for the month of April on consoles and PC, Guilty Gear Strive
will be available
to try in two weeks for owners of
PlayStation
5 and PlayStation 4. Indeed, from February 19 at 4:00 a.m. until February 21 at 3:00 p.m., PlayStation players will
be able to
take advantage of the public beta for compete online using the 13 characters available, as well as train against fighters controlled by the AI ​​through Tutorial, Training or Versus offline modes.
In addition, the beta will also support cross-play, allowing all players to compete together, whether they have a
PS4
or a
PS5
, and will use the rollback netcode which guarantees online games more stable. For players who have pre-ordered the title, they will be able to access the public beta one day before it opens, which is February 18 from 4:00 a.m. For others,
it is possible to
register here so that you can also benefit from this advantage, but be careful since the number of access codes is limited.
Guilty Gear Strive will be available on April 9, 2021 on PlayStation 4, PlayStation 5 and PC. Players who own the PlayStation 4 version will get the PlayStation 5 version for free.
Pre-order Guilty Gear: Strive on PS5 for € 66.99 at Rakuten
Pre-order Guilty Gear: Strive on PS4 for 66 , € 99 at Rakuten