Gran Turismo Sport has 9.5 million players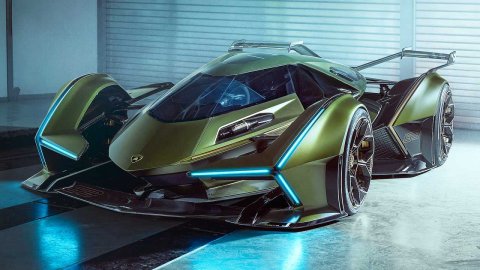 Gran Turismo Sport has managed to reach 9.5 million players, according to Kazunori Yamauchi in an interview with a Japanese newspaper. We are talking about an important figure, which makes us understand two precise things: the series is not in decline as many believed and, above all, it still has a consistent fanbase.
Yamauchi also explained that Gran Turismo Sport did not sell well right away, but recovered over the three years following launch. Obviously the players had misunderstood it, and then decided
to buy it
later, giving it their trust.
The result is really beyond what could be expected, even higher than that of Gran Turismo 6 (the previous chapter), above all considering the initial distrust of the press and the public, due to the perception that it was essentially an online game, designed for
esports
. Evidently the constant support guaranteed by
Sony
, with new event
s and content
s, must have done its part in changing the collective vision. After all, over the years also a large part of the resistance towards the online of the majority of the public has disappeared.
However Sony has already announced that the next chapter, Gran Turismo 7 for
PS5
,
will be more
traditional
and will of
fer an extensive single player career mode. However, it will also be playable in multiplayer.