GameStop: No stock gain, US law prevented it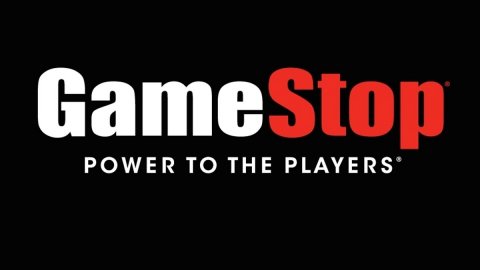 GameStop could have made a substantial amount of money by selling its stock during recent events, but US law prevented it.
This is what
Reuters reports, which explains that the chain considered selling its shares and also registered with the US Securities and Exchange Commission for a sale of $ 100 million in shares, but finally decided to do not act.
GameStop has reportedly been unable to sell its shares as it has not yet informed its investors of its most recent earnings. The SEC claims that a company released this information before selling its shares, but the financial results of GameStop's last quarter, which ended in January, were not fully recorded.
According to Seeking Alpha, such data will be shared around the end of March 2021, including both the 4th quarter of GameStop's fiscal year (November - January) and the full fiscal year results. According to the source, the financial data was almost completely compiled before the end of January 2021. Reuters notes that GameStop may currently sell its shares, but the price has now dropped significantly. After a peak of $ 483 per share, we are back to more regular values, $ 51.10.
Such gains would certainly have helped the company, which has been in trouble for some time, but the situation is less dramatic than expected . The most recent financial results (August 2020 - October 2020) show a net loss of 19 million, an improvement on the 83 million of the same period of 2019, in turn an improvement on the 489 million loss of 2018.
Finally, we would like to point out that
GameStop will deliver
the
PS5
units of the D3 reservation next week.
Source