EA Play has reached nearly 13 million active users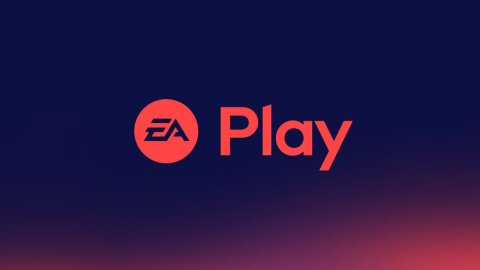 EA Play is growing further and has now reached almost 13 million active users, according to reports from the latest financial data released by
Electronic Arts
, which photograph a positive trend for EA's subscription service.
Considering that only in November 2020 the service had about 6.5 million subscribers, it is clear that a huge leap has occurred just recently, probably thanks above all to the absorption within the
Xbox Game Pass
Ultimate, especially if you think that EA Play had employed previously 18 months to go from 3.5 million to 6.5.
However, it is unclear whether the tally includes all Xbox Game Pass Ultimate subscribers or not, as all of these are potentially users of EA Play, but the number would also seem low at that point, considering that it refers to active users on all platforms and Game Pass subscribers are 18 million.
It could therefore be colo ro who actually used the EA Play service even within Xbox Game Pass Ultimate. In any case, this is a truly remarkable amount, which certifies the success of the subscription service by Electronic Arts.
It is likely that EA will count on a progressive expansion and enrichment of EA Play, as confirmed by another part also from Andrew Wilson, CEO of Electronic Arts, on the occasion of the announcement.
Source