CD Projekt (Cyberpunk 2077): Stolen source codes up for auction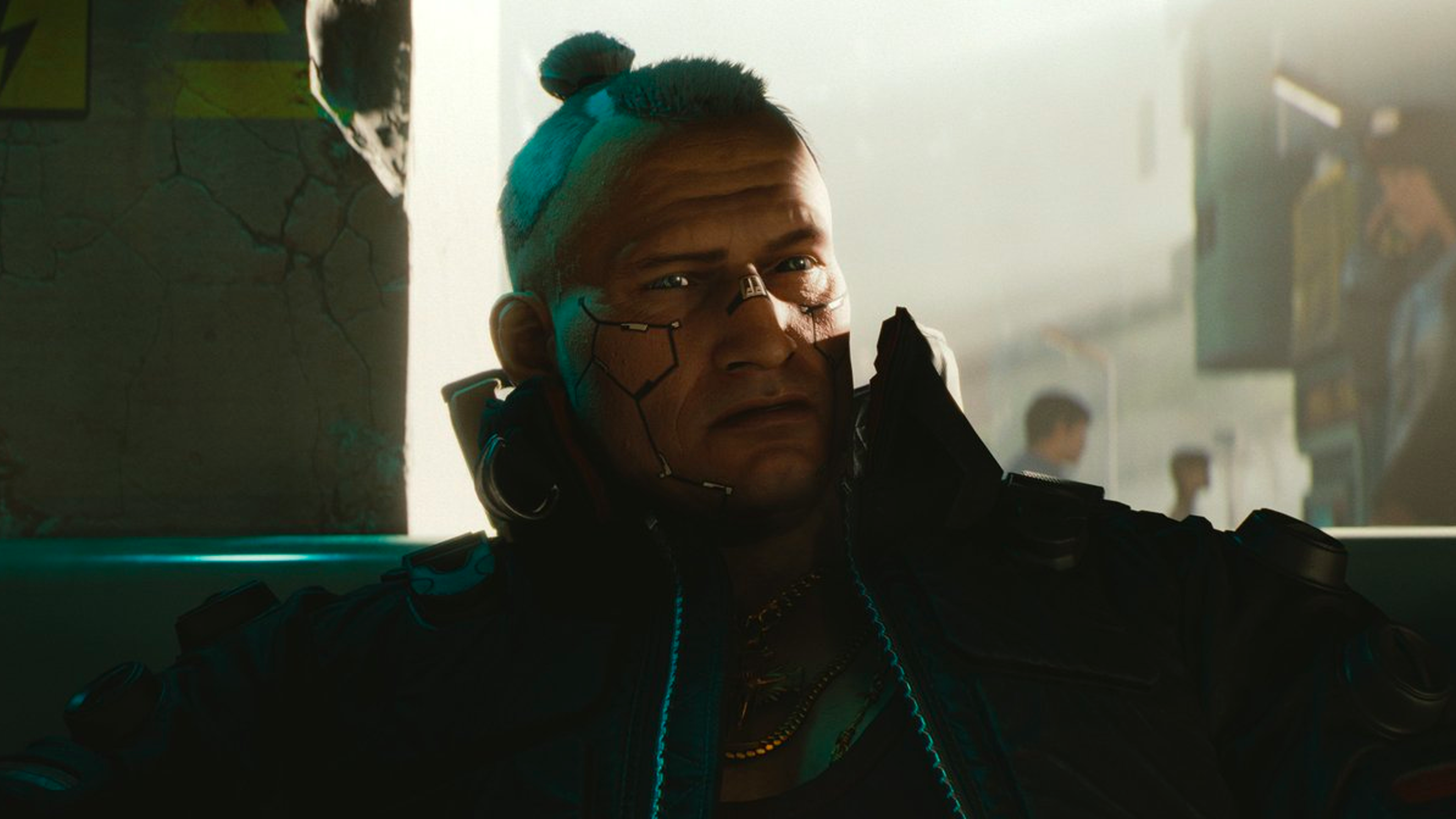 The CD Projekt pirates have started a new phase of their action plan, this time with the auctioning of stolen game data.
Two days ago, CD Projekt indicated that it was the target of a cyberattack. An "unidentified actor" would indeed have entered its internal networks to steal confidential data. A ransom demand has been sent, but the Polish studio does not intend to give in and is investigating the incident with the help of the competent authorities. We should add that to its knowledge, no
personal data of
players or users of its services has been compromised. The stolen files include the source codes
for Cyberpunk 2077
,
The Witcher 3
, Gwent, and an "undistributed version" of The Witcher 3, which as a reminder is expected on
PS5 and Xbox Series
with technical improvements. Documents relating to accounting, administration, human resources and investor relations were also affected.
Hackers claimed that if they did not reach a deal with CD Projekt under 48 hours, source codes would either be sold or posted online, while sensitive documents would be sent to reporters. Today, Kotaku is relaying that according to the underground malware aggregator vx, hackers have surfaced on Exploit, a Russian hacking forum. Screenshots show a user by the name of redengine claiming to own the source code for Cyberpunk 2077, The Witcher 3: Wild Hunt and Thronebreaker: The Witcher Tales. The auction would start in about 14 hours with a starting bid of $ 1 million.
Update: a mistake was made. They stated starting bid $ 1kk. This was assumed as a typo for $ 1,000. They meant $ 1,000,000. They are also selling immediately for $ 7,000,000.
Attached images supplied by @DrFurfagMD pic.twitter.com/JnOcwnGqZk
- vx-underground (@vxunderground) February 10, 2021 Also to read: CD Projekt (Cyberpunk 2077, The Witcher) victim of a cyberattack