Assetto Corsa: The franchise generated 100 million euros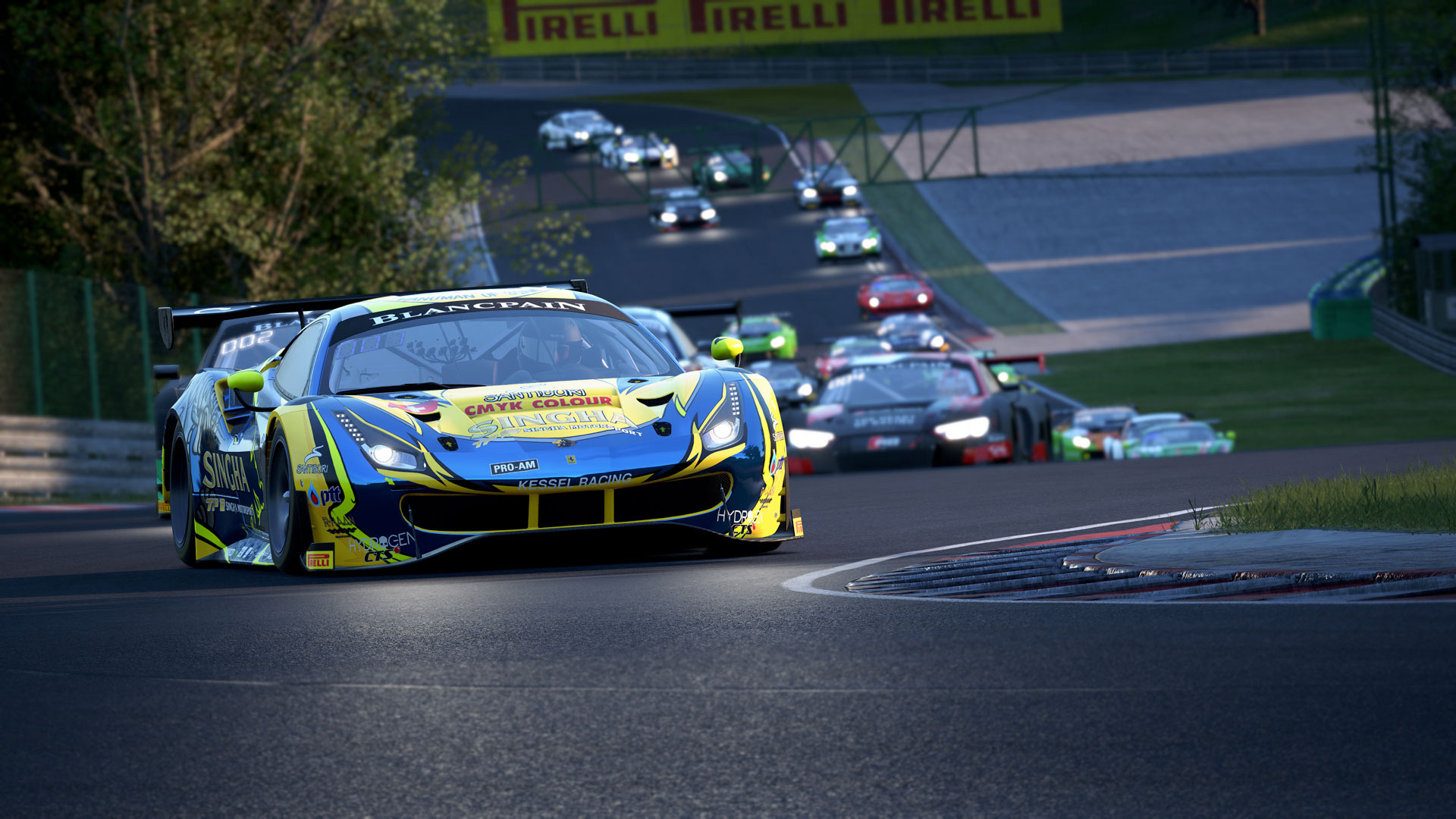 Launched in 2014, the Assetto Corsa license quickly established itself in the automotive simulation landscape with two titles. Today, the studio takes stock and presents its
esports
projects.
To begin with, Kunos Simulazioni and Digital Bros announce that the Assetto Corsa franchise had generated 100 million euros in turnover business, all platforms combined. An impressive amount, especially since it is more of a kind of niche. First released on PC, Assetto Corsa then joined the
PS4 and Xbox
One. In 2020, a second game, called Assetto Corsa Competizione, was released on consoles and was equally well received.
The latter will benefit from a port on
PS5 and Xbox Series
in 2021, allowing the franchise to register in the long term and on next-gen. This upcoming release is not only there to reach a public level, since Kunos indicates that it wants to develop its ambitions in eSports. To support this ambition, Kunos recruited Valerio Piersanti, who previously worked at Ferrari. He now holds the position of Vice-President of Licensing and Partnerships of Kunos-Simulazioni for Assetto Corsa, and says:
I am delighted to take up this challenge and join the organization of the Digital Bros. I want to express my gratitude, in particular to the Galante brothers, for the trust they have placed in me. Assetto Corsa is a brand that I have had the privilege of following with Marco Massarutto since its beginnings, until the collaboration established with Ferrari. Now, the objective is to fully exploit the potential that it has always shown, and to consolidate its positioning and its partnerships in a rapidly changing context.
During the spring, Kunos will organize the SRO E-Sport GT Series in partnership with SRO Motorsports. This entity brings together several titled drivers, and the competition will bring in F1 drivers, including the Monegasque Charles Leclerc.
Our tests of the Assetto Corsa license
Assetto Corsa Competizione: Solid on PS4 / ONE but not up to the PC version Assetto Corsa: The benchmark for automotive sims Assetto Corsa: One Italian robbery on consoles? Buy Assetto Corsa Competizione from Rakuten