Will Halo: The Master Chief Collection also be released on other platforms?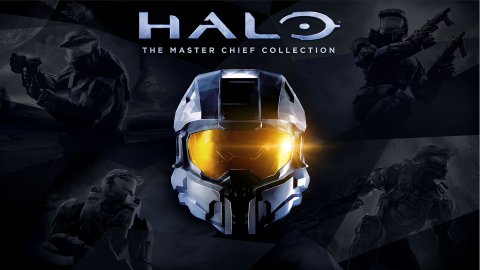 Halo: The Master Chief Collection could arrive on other platforms,
this is what
seems to emerge from a mysterious indication present in the latest update of 343 Industries on Halo Waypoint, which opens up somewhat bold assumptions.
In the update of the February 5 on the reference site of the Halo universe, on which 343 Industries regularly writes the upcoming news related to the series, you can also read the next changes planned for Halo: The Master Chief Collection, such as support for the FOV Slider, additional options controls customization and more.
Among the last points you can also read the mysterious sentence "And perhaps a new place and a new way to play". This obviously opens up to various speculations, with some already launching themselves into imagining Halo on
PS5
or
Nintendo
Switch, but the explanation is likely to be simpler in truth.
Halo: The Master Chief Collection was pretty much the only game on which the xCloud test was initially carried out on iOS and the sentence of 343 Industries could refer to the arrival of the collection on other platforms through xCloud, perhaps with the extension of this to the PC through browsers or systems of the kind on the style of Stadia, what is expected in time for the
Microsoft
cloud gaming service.
Other likely possibilities may concern the availability on other PC stores such as GOG or
Epic Games Store
, but also considering how the sentence is set, with reference to the "place" and the "way", the most logical idea is that it concerns an extension of the use of Halo: The Master Chief Collection through xCloud, pending further clarification.
Source