PS5 DualSense, the rear back button coming with the attachment?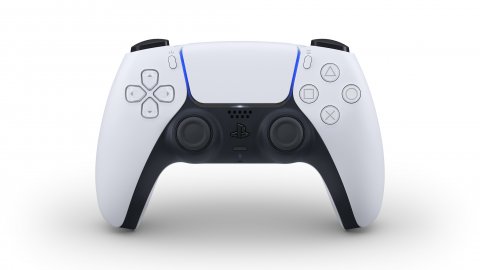 Also for the DualSense of
PS5
the particular attachment able to add the back button that we have also seen on the DualShock 4 could be an arrival, based on a patent recently registered by
Sony
.
At the World Intellectual database Property Organization has in fact popped up a new document from Sony, recorded on February 4, referring to an "additional device for controllers with customizable presets", the definition of which would seem to be associated with a new version of the attachment already seen on
PS4
.
According to documents, Sony had already applied for registration on June 29, 2020, a sign that obviously the project has already been underway for some time but it was still expected to arrive after the launch of PS5.
Considering the excellent responses received from the Back Button Attachment released on PS4 for DualShock 4, many expected to see this device already integrated into the d esign by default of the PS5 DualSense, but as we have seen the back of the new controller is empty instead.
On the other hand, considering the numerous innovations present in the DualSense, the addition of the integrated back button would have perhaps made the cost of production and sale of the new peripheral too high, with Sony having then chosen to market it separately and give users the possibility to choose whether
to buy it
or not.
In any case, we remain pending any clarification on the issue, considering that at the moment it is only a hypothesis starting from a sort of patent, which often does not involve anything definitive.
Source