Netgear Orbi: a mesh network as the price commands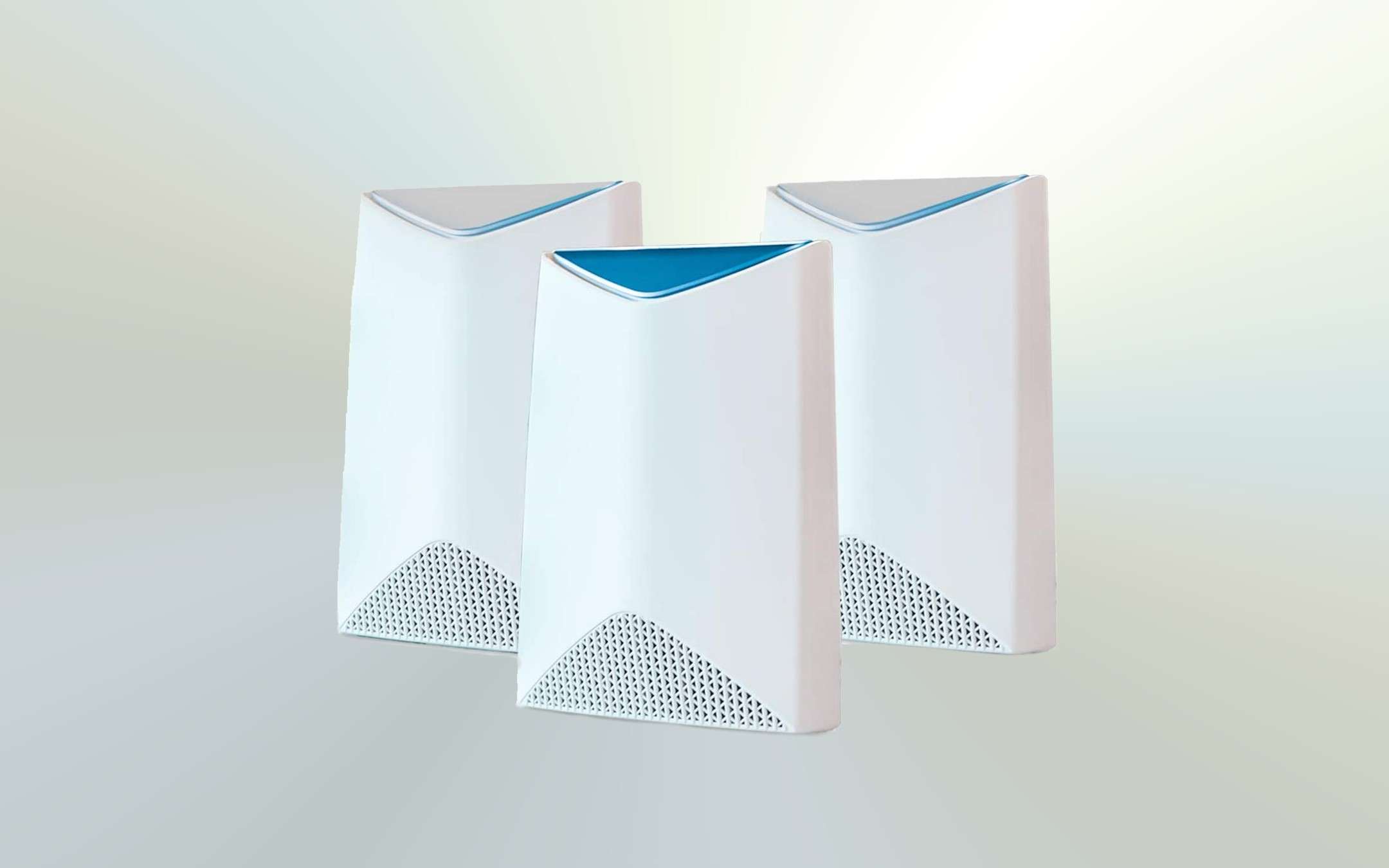 We start from an important detail: this is an offer with which Amazon today makes available the equipment to create a high quality mesh network at the
best price ever
: the network is that of Netgear Orbi Pro in the bundle including router and two satellite elements at a price of 549.99 euros (-23% compared to the traditional 714.99 euros).
Netgear Orbi Pro, look at what prices
Not just any mesh network, but a wide, full and reliable coverage to really have Wifi everywhere and without shadow areas. Above all, it is a fast and high quality network, useful in the private sector as much as it is essential if the covered premises are an office, a warehouse, a warehouse or any other business perimeter.
3 Gbps per second, WPA2 security and high ease of configuration, useful both for managing a multitude of IoT devices and for giving maximum fluidity to office work or gaming in your free time. The guaranteed coverage goes beyond 500 square meters.
The discount can go up to 35% if the coverage has to reach 700 square meters, with the price rising to 788.31 euros and a discount that arrives at 421.92 euros. If, on the other hand, router and satellite are sufficient (with coverage equal to 350 square meters), the price drops to 369.99 euros with a discount of 32%.