Bitcoin is still growing: exceeded $ 51,000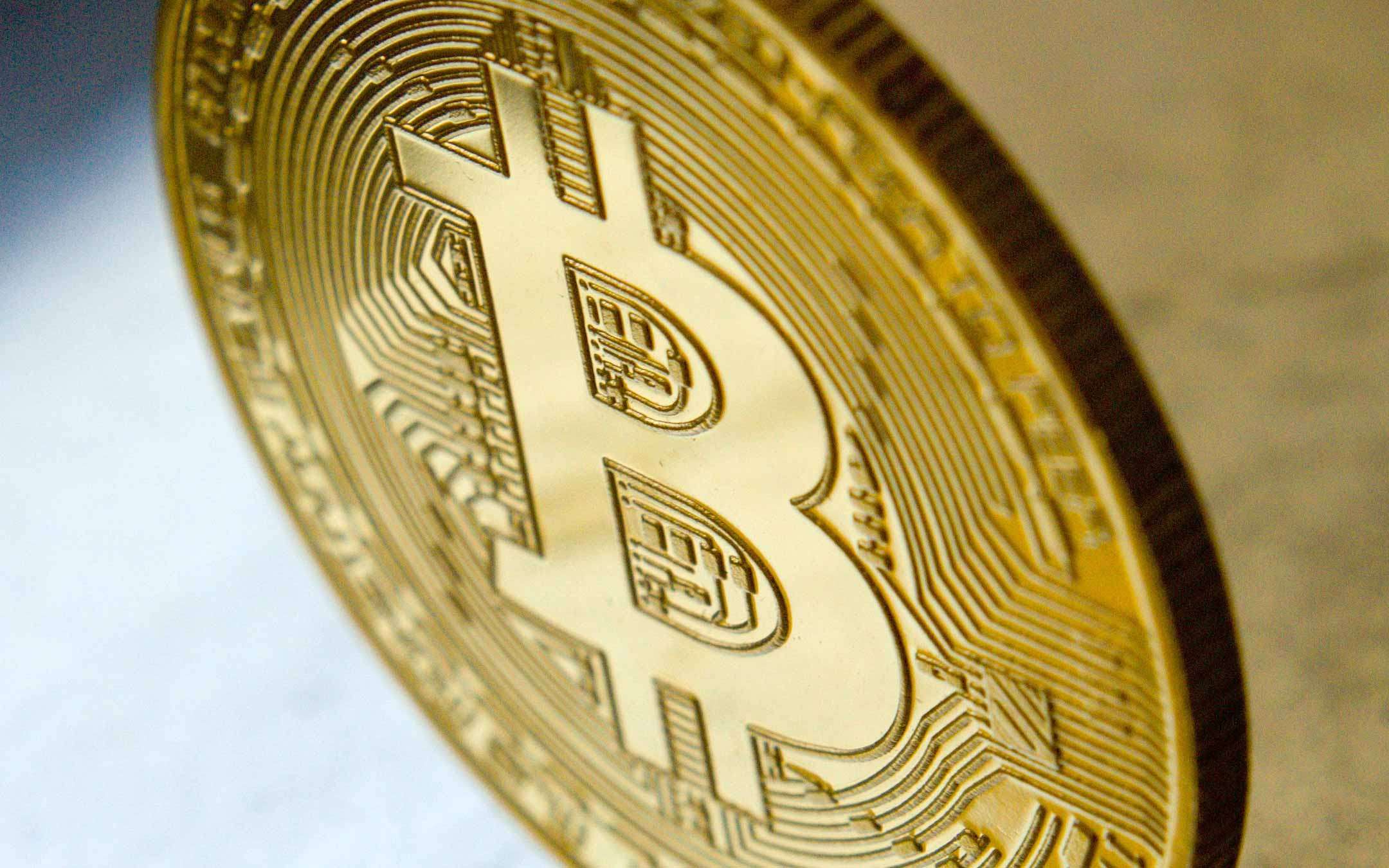 Bitcoin is still growing
Not a day goes by now without Bitcoin making a new record: today's one brought the virtual currency to the value of 51,735.38 dollars (source CoinDesk). Only yesterday the threshold of $ 50,000 was exceeded for the first time.
New day, new record for Bitcoin
The growth trend continues that over the last two months or so plus saw the cryptocurrency literally explode: on December 12 it was at $ 18,100.
According to
some analyzes it would be just the beginning, the first signs of a trend destined in the not too distant future to bring Bitcoin much higher, even at 146,000 dollars as JPMorgan claims or 600,000 dollars as hypothesized by the Chief Investment Officer of Guggenheim Partners.
The phenomenon has contributed, among other things, to the interest shown by companies such as Tesla with his $ 1.5 billion bet (which among the insiders has raised some doubts regarding sustainability) and the integration of tools for managing virtual currency in applications such as PayPal.
At the time this article was written and published, 1 BTC is traded at $ 51,396.25. We close by remembering as always in these cases that for obvious reasons the purchase of a crypto is to be considered an investment with a high risk of volatility since, just as the value can grow quickly, generating an immediate gain, its rapid contraction is possible.
Source: CoinDesk
---
Market Wrap: Bitcoin Remains Around $48.5K Amid Flat Trading Activity
No result found, try new keyword!Bitcoin faced choppy markets for most of Tuesday after briefly trading above $50,000 for the first time during early U.S. trading hours. With some remaining bullish, other analysts and traders warned ...