10,000 users already connected to Starlink satellites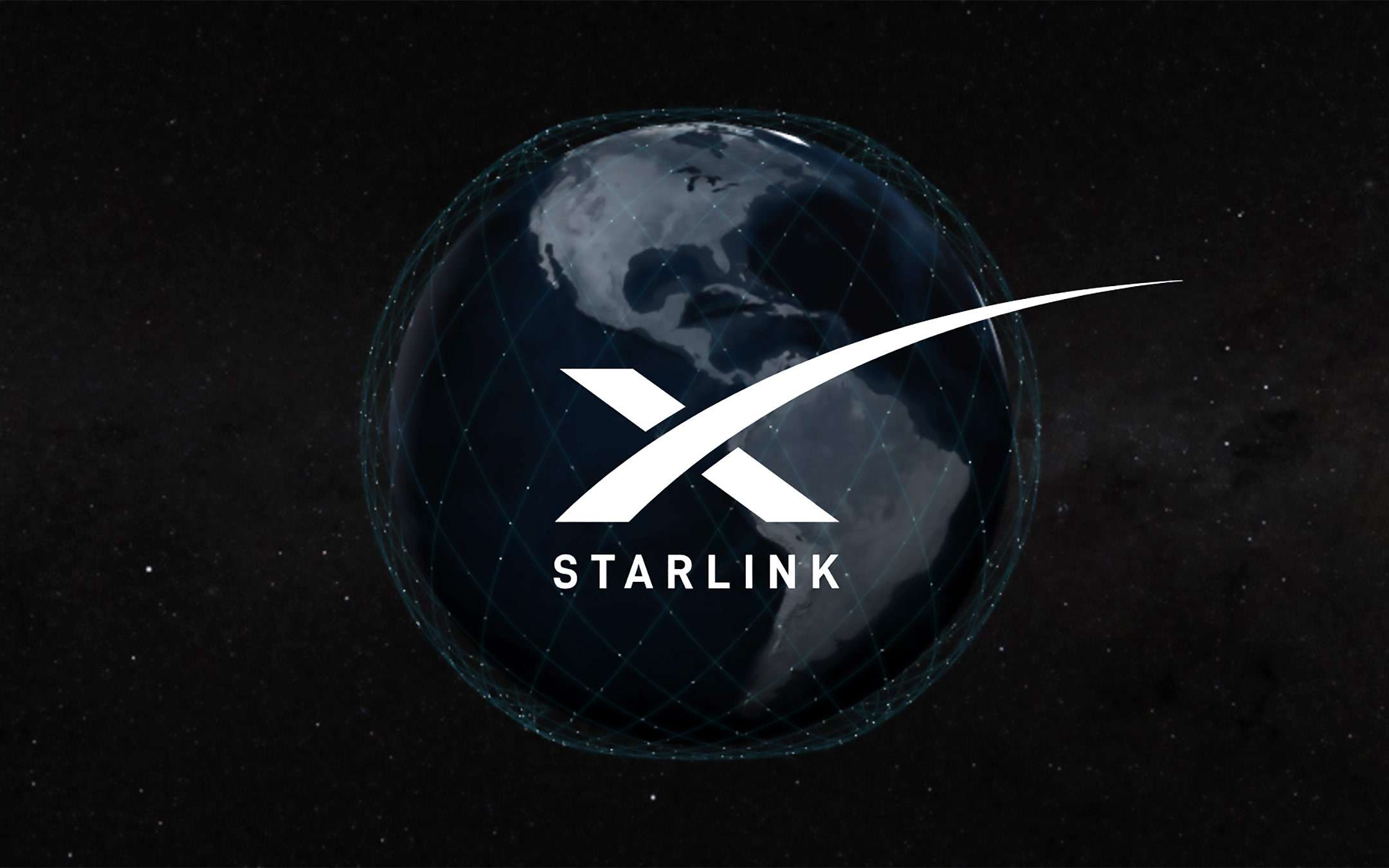 Available for
a few months now in the USA, Canada and the United Kingdom, the space connectivity service provided by SpaceX Starlink is already used by over 10,000 users today. This is learned from a document found in the archive of the US Federal Communications Commission (FCC).
Starlink: numbers and ambitions for Elon Musk's satellites
We remind you that the subscription of a $ 99 monthly
subscription for
a 50-150 Mbps bandwidth with an estimated latency of 20-40 ms. Born from an idea of ​​the visionary Elon Musk, it aims to expand its range of action in the not too distant future so as to bring Internet access even to areas of the planet still afflicted by the scourge of the digital divide, not reached by the infrastructure of the traditional fixed or mobile lines.
The operation is based on the communication between an equipment to be installed on the ground and the constellation of satellites put into orbit by SpaceX which now aims to obtain the necessary authorizations so that Starlink can be considered on a par with other telecommunications operators.
The units already shipped over our heads at about 550 km from the ground are already over a thousand, but the ambitions of the group do not stop there: the goal is to increase the number tenfold and then go further, thus guaranteeing widespread coverage of the entire planet.
Source: CNBC