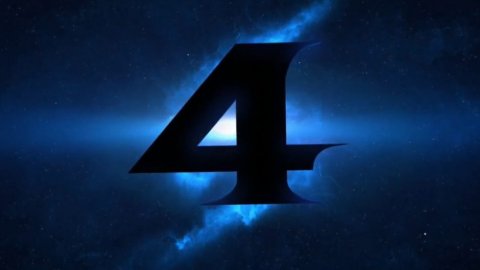 Today, June 13, 2021, marks the fourth anniversary of the announcement of
Metroid Prime 4
.
Nintendo
's game was indeed shown at the E3 2017 conference, but it has practically disappeared since then and we have no idea of ​​the status of the project.
We can review the Metroid Prime 4 teaser trailer released by Nintendo all 'E3 2017 below.
In case you don't know, we remind you that the game was in development by a new team led by producer Kensuke Tanabe. Metroid Prime 4 had no release date, but players were expecting a release or at least new information in non-biblical times. In January 2019, however, Nintendo announced that development had restarted from the beginning and had passed into the hands of Retro Studios.
Since then all that has been revealed is that development of Metroid Prime 4 "is progressing well. ". Currently, therefore, the game has been in development with the new team for about two and a half years:
will there be
room for him
at E3 2021
? The hope of all the fans is that that is the case, of course.
Also, hopefully there is room for
The Legend of Zelda
Breath of the Wild 2, the
release date of
which we have recently discussed via an leak.
Source Have you noticed any errors?