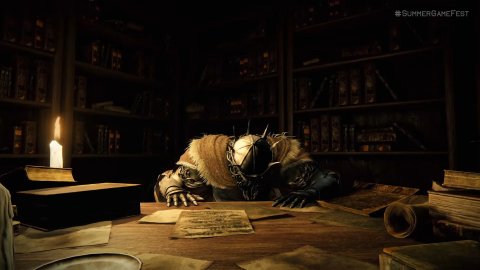 The demake fashion certainly could not spare Elden Ring, which in fact is the
protagonist of
another artistic reinterpretation of this type with a processing that makes it similar to a
PS1
game, recovering a bit the uncertain 3D graphics of the 90s.
The video is by Hoolopee and it is not a real interactive game project, but rather a video that takes up the Elden Ring presentation
trailer and
reconstructs it with the graphics of the generation a 32-bit. In this sense, the demake seems to bring the FromSoftware game out of a PS1, complete with a very low amount of polygons, distortions, flickering, pop-in and various graphic aberrations that were typical of the time.
Although yes it is only a video processing, the movie is built with Blender software and,
according to
what the authors reported, it runs in real time. If you like the idea, you can take a look at the Bloodborne demake by Lilith Walther, which presents itself as a game project truly usable by users, also built with the classic aesthetics of the 3D games of the years in mind. 90.
Source Have you noticed any errors?