OxygenOS 12
A few weeks ago we brought you a news about OnePlus and the decision to limit the performance of smartphones via software in certain operating scenarios. The company promptly responded to the allegations by claiming to always think about the
best possible
user experience.
Probably due to the great media noise caused by the discovery, it seems to have decided to put this kind of control in the hands of end users. with the future update of OxygenOS.
OnePlus, earlier this month, was discovered to limit the performance of their devices in certain applications, including some very popular ones. The brand claimed to have implemented this kind of "brake" to the maximum power of smartphones as it did not affect the end user experience but still helped to safeguard battery life.
Many have not, however, satisfied with OnePlus' statements on the good faith of their actions and asked the brand to change the behavior of the software in question.
OnePlus even claimed that today's high-end chips are too powerful to browse the internet and look for recipes, a claim that is not entirely wrong. However, the company
should have
remained transparent and open from the start, avoiding all this confusion.
As a result of the controversy, OnePlus said it plans to address the issue in OxygenOS 12. A OnePlus employee confirmed that the company will soon add a switch to enable and disable the performance optimization feature in the next version of the
operating system
.
"Thank you all for your feedback and suggestions on this topic. Our R&D team is currently working on adding an option to enable / disable this optimized mode. Our goal is to have this all ready for an early build of OxygenOS 12 so that you
have better
control over your phone's performance in the future. We just want to say that this has been a really important reminder for us to always keep our users at the center of what we do, so thanks again for your feedback. "
OxygenOS 12 should make its debut on base Android 12, so do not expect this update before Google itself presents the final version of the next version of the mobile operating system.
For those
looking for
a fluid smartphone and who do not like curved edges, can find the great
OnePlus Nord
5G on Amazon!
---
OnePlus Phones to Get an Option to Disable Throttling with OxygenOS 12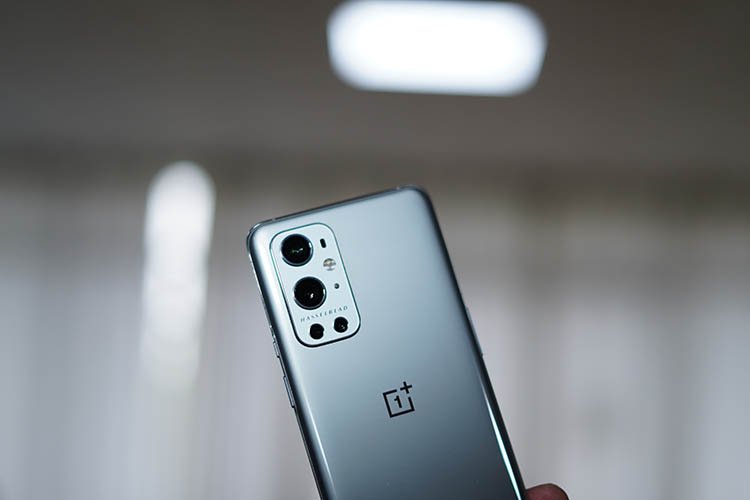 OnePlus was caught throttling the performance of many popular apps on the OnePlus 9 series last week. Soon after, the company admitted that was the case and claimed it is for optimizing the device's performance. However, given the vocal feedback and backlash, OnePlus is now planning to add an option to let users turn off this optimized mode in OxygenOS.
Disable Throttling on OnePlus Phones
Speaking to Android Police, OnePlus revealed its plans to add the optimized mode toggle with OxygenOS 12. From what it looks like, this toggle is unlikely to arrive in a software update to OxygenOS 11. As a result, owners of affected OnePlus phones like the OnePlus 9 series will have to wait for months to utilize the device's complete potential.
In fact, the company has confirmed that these optimizations will also be present in OnePlus 9R and the newly-launched Nord 2. "Since different chips perform differently and we want to make sure to get the best performance and efficiency out of each one, we've implemented performance optimizations to varying degrees on the OnePlus 9R and Nord 2," OnePlus told Android Police.
"However, given the clear feedback from users and media, our R&D team is currently working to add an option to let users turn on/ off this optimized mode and have better control over the performance of their phones. We're targeting to have this solution ready with one of the first builds of OxygenOS 12", said OnePlus.
The specifics of this upcoming toggle remain unclear for now. We will have to wait and see if this option will be part of the setup process or if users will have to manually switch it from the Settings. We will be updating you when OnePlus adds this toggle to OxygenOS 12, so stay tuned for more updates.