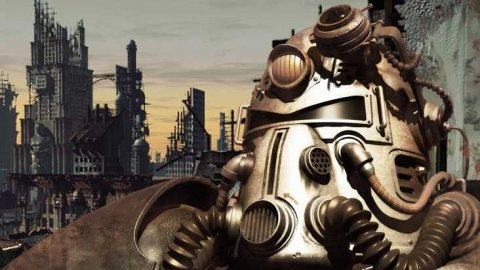 The official Interplay accounts deny any involvement with what is happening in these hours. For the moment it is unknown who is trying to relaunch the historic publisher of Fallout, Baldur's Gate and ClayFighter.
Yesterday we talked about the possible relaunch of the Interplay brand. A social media account, only apparently official, has announced a rebranding of the historic publisher famous for games of the caliber of Wasteland, Fallout, Baldur's Gate
and many other
s. The new motto would have been "by the players, for the players".
Too bad that in these hours the official accounts deny any involvement: "we have discovered that there are accounts that impersonate Interplay on all social media. The only ones official accounts are ours. "
And then he continues "All statements made by other accounts do not represent Interplay. Thanks to those who brought these bogus accounts to our attention". In the Interplay catalog there are many famous brands, but over the years they have changed hands. Wasteland, for example, is in the hands of inXile, Baldur's Gate is in the works at Larian, while Fallout is from Bethesda.
At the moment, of course, all the fake accounts are gone, but we still don't know who hide behind this attempt at "restoration".
Have you noticed any errors?