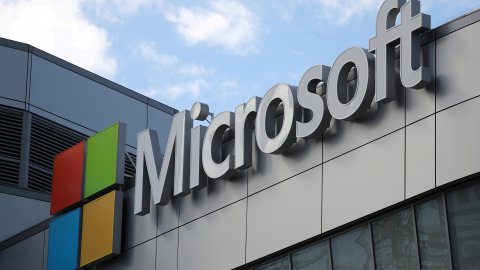 Through the official
Microsoft
blog, President Brad Smith announced that the company
will continue to
support Ukraine also during the course of 2023 with free technology and services, worth around 100 million dollars.
"Ukraine's continued defense depends in part on a fundamental digital alliance between countries, businesses and nonprofits," Smith said in Microsoft's blog post. "Since the start of the war in February, Microsoft and other technology companies have provided unprecedented technology assistance to the Ukrainian government and people."
"By deploying digital infrastructure in the public cloud, Microsoft and others have supported critical Ukrainian services through data centers across Europe. As noted in Microsoft's June report, this played a vital role in securing resilience and security of Ukraine's data and digital services also in the face of Russian cruise missiles and other attacks on the Ukrainian government data center and other physical assets. "
He added:" We recognize that many people, particularly across Europe, will make sacrifices this winter to support Ukraine's defense. The war has disrupted energy markets and disrupted access to food. We are confident that other tech companies will come forward likewise to support vital support not only for Ukraine, but for international stability and the protection of fundamental rights in Europe and in the world. "
Microsoft Including the commitment made to r 2023, to date Microsoft has supported Ukraine with technologies worth 400 million dollars. In addition to this, the company promises to help the country through its cybersecurity services, helping non-profit and humanitarian organizations operating in Ukraine, Poland and in general in the European Union.
Microsoft also announced in March its decision to suspend the sale of its products and services in Russia, from
Windows
to
Xbox
consoles, as a form of protest and "sanction" for invading Ukraine.
Source Have you noticed any errors?