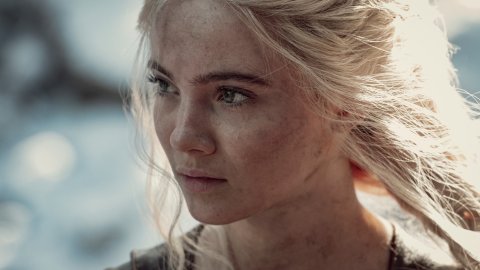 The Witcher
According to Redanian Intelligence, Netflix would be working on another spin-off of the series The Witcher , which will follow Blood Origin, so we have to wait just another month, and will arrive after
the third season of
the main series, scheduled for summer of 2023.
Attention, because from now on we will give advances on the plot of The Witcher, at least on that of the books. If you don't want to have them, do not continue reading.
The new spin-off should be dedicated to the Rats,
a group of
criminals who in the novels welcome a Ciri without more powers after ours miraculously managed to save herself from the Korath Desert. Apparently the Rats will also appear in season 3 of The Witcher, in episodes 7 and 8, and will be among the protagonists of season 4, but we don't know how, since the Netflix series doesn't follow the novels very much. The spin-off will be positioned between season 3 and 4, giving a more articulated background to the characters of the band.
It is an understandable choice, considering the time that Ciri will spend with the Rats and the implications for the young girl of their closeness. Probably much of what is told about them in the novels will be shown in the spin-off.
Christelle Elwin and Fabian McCallum Juliette Alexandra and Aggy K. Adams As for the cast, some selected names are already known for Season 3. Christelle Elwin will be Mistle, a fundamental role given her relationship with Ciri (provided they remain unchanged), Fabian McCallum will be Kayleigh, Julieet Alexandra will be Reef, while Aggy K. Adams should play Iskra, but this last role is not been confirmed yet.
Source Have you noticed any errors?