Deux Ex GO closes its doors together with three other games from Studio Onoma, formerly of Square Enix Montreal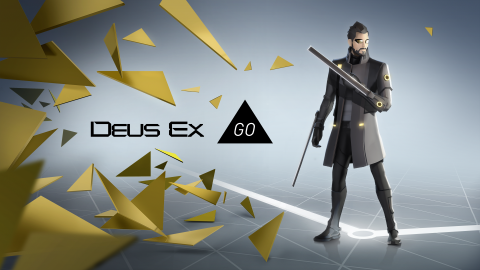 Deux Ex GO closes its doors together with three other games from Studio Onoma
Developers Studio Onoma, formerly known as Square Enix Montreal, have announced that Deus Ex GO, Hitman Sniper: The Shadows, Space Invaders: Hidden Heroes and Arena Battle Champions will soon close their doors. To be precise, they will be removed from the App Store and the
Google Play Store
on December 1st but will remain playable by the users who downloaded them until January 4th 2023, the day in which the servers will be permanently shut down.
The announcement came with a Twitter post from Studio Onoma thanking players and notifying that effective immediately, in-app purchases
are no longer
available.
"Effective immediately, in-game purchases are discontinued. We encourage you to take advantage of them before January 4, as they
will not be
refunded," reads the post on Twitter. "On behalf of the development team, we want to thank you for playing our games."
Square Enix Montreal was acquired by Embracer Group last May, together with Crystal Dynamics and Eidos Montreal. It changed its name to Studio Onoma in October. Only a month later its closure was announced.
The studio was founded in 2011 with the aim of developing premium games, then moving on to the target of free-to-play games in 2013. The studio has created, in addition to the aforementioned titles, also Lara Croft GO , Hitman GO and Tomb Raider Reloaded.
Have you noticed any errors?