Mastodon: 200,000 registered users in just one day after the leak from Twitter for the #RIPTwitter trend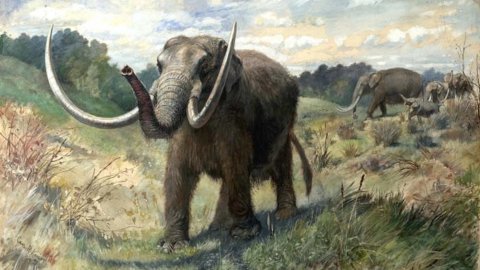 Mastodon
More than 200,000 people joined social Mastodon in just one day due to
the Twitter
leak, linked to the #RIPTwitter hashtag, which quickly became trending on the Twitter
social network
. This is another effect of the new governance established by Elon Musk, which with its abrupt and childish ways has led many employees of the company to resign (it seems that 75% of those who remained after the first layoffs have rejected the new conditions and preferred to accept the good exit) and raised concern among users.
Musk took control of Twitter on October 27, 2022 and many did not appreciate his abrupt ways, his rapacious proposals, such as that paid blue ticks for verified users, as well as the desire to give space to all the content that the old management had banned (just recently removed the ban of Andrew Tate, kicked out for saying that women are responsible for the rapes they suffer ). The
most natural
landing place for the defectors was Mastodon, a shared social network founded in March 2016 and based on instances.
The escapees from Twitter are going to Mastodon The most subscribed Mastodon instance was Fediverse. As you can see from the graph, in the last 24 hours Mastodon had 213,956 new subscribers. More than 500,000 new accounts were registered in the past seven days, for a combined total of more than 7 million.
Have you noticed any errors?