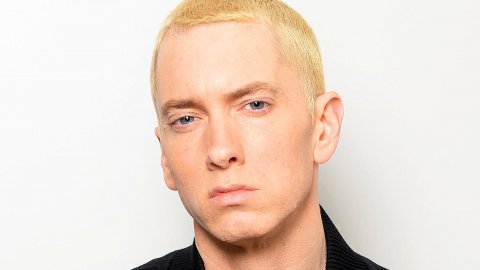 GTA
Rockstar Games refused to have rapper Eminem star in a GTA movie, which would be directed by Tony Scott, the
director of
Top Gun (among many of his films). The news leaked from an interview with Kirk Ewing, agent of the star and founder of the Veemee application, who spoke about it with Sam Houser, former head of Rockstar Games.
A photo of Eminem Ewing recounted the 'anecdote during an episode of Bugzy Malone's podcast Grandest Game, explaining: "Given the relationship I had with Rockstar and with Sam, one night I joined him in his hotel room, where I knew he would be for some time, and we talked late into the night about the possibility of making a movie.
"It was right after Grand Theft Auto 3 . I thought that was still something Sam was thinking about that he wanted to do."
"I remember answering a 4am call from one of the producers in Los Angeles, who had an offer to a movie. He said, 'Kirk, we have Eminem
starring in
a Tony Scott movie, five million on the nail, are you interested?' They want Eminem in a Grand Theft Auto movie, with Tony Scott directing.' He replied: 'We are not interested'."
"At that point, there was no more talk of making a film, because he understood that their franchise was bigger than any feasible film at the time."
Rumors of a GTA movie have been many over the years, but nothing has ever materialized. In 2015, The Gamechangers was released, a film about the creation of GTA, starring Daniel Radcliffe as Sam Houser Take-Two tried to stop its production by suing the BBC for copyright infringement, but was unsuccessful.
Have you noticed any errors?