AdventureX: the event dedicated to narrative games has started on Steam, with many discounts and offers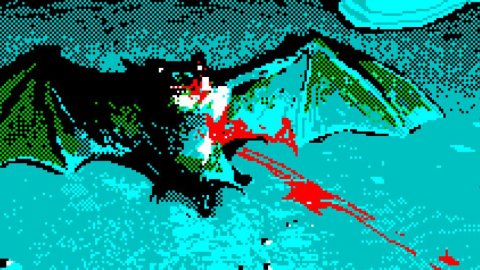 AdventureX
AdventureX, an event
dedicated to
narrative adventures, will be held on Steam until November 9, 2022, featuring numerous meetings with developers and offers and
discounts on
titles of the genre.
AdventureX official page
Actually AdventureX is a conference that also takes place live at the Stockwell Street Building of the University of Greenwich, London, and which is streamed via Steam. If you are interested in following it, it also has a dedicated site where you can register to stay updated.
The genre of narrative adventures, in which different genres such as point and click adventures and text adventures converge, is not among the more properly mass, but can count a large niche of fans and sees constant releases, often of excellent quality. If you are looking for well-written interactive stories, among the best that
video games
have to offer, this is the genre for you.
Among the many games on offer we point out the excellent graphic adventure Crowns and Pawns: Kingdom of Deceit, which you can take home with a 25%
discount on
the base price, the excellent Whispers of a Machine adventure, available for purchase with an 80% discount, and the intimate Lake adventure, available for purchase with a 33% discount. .
Have you noticed any errors?