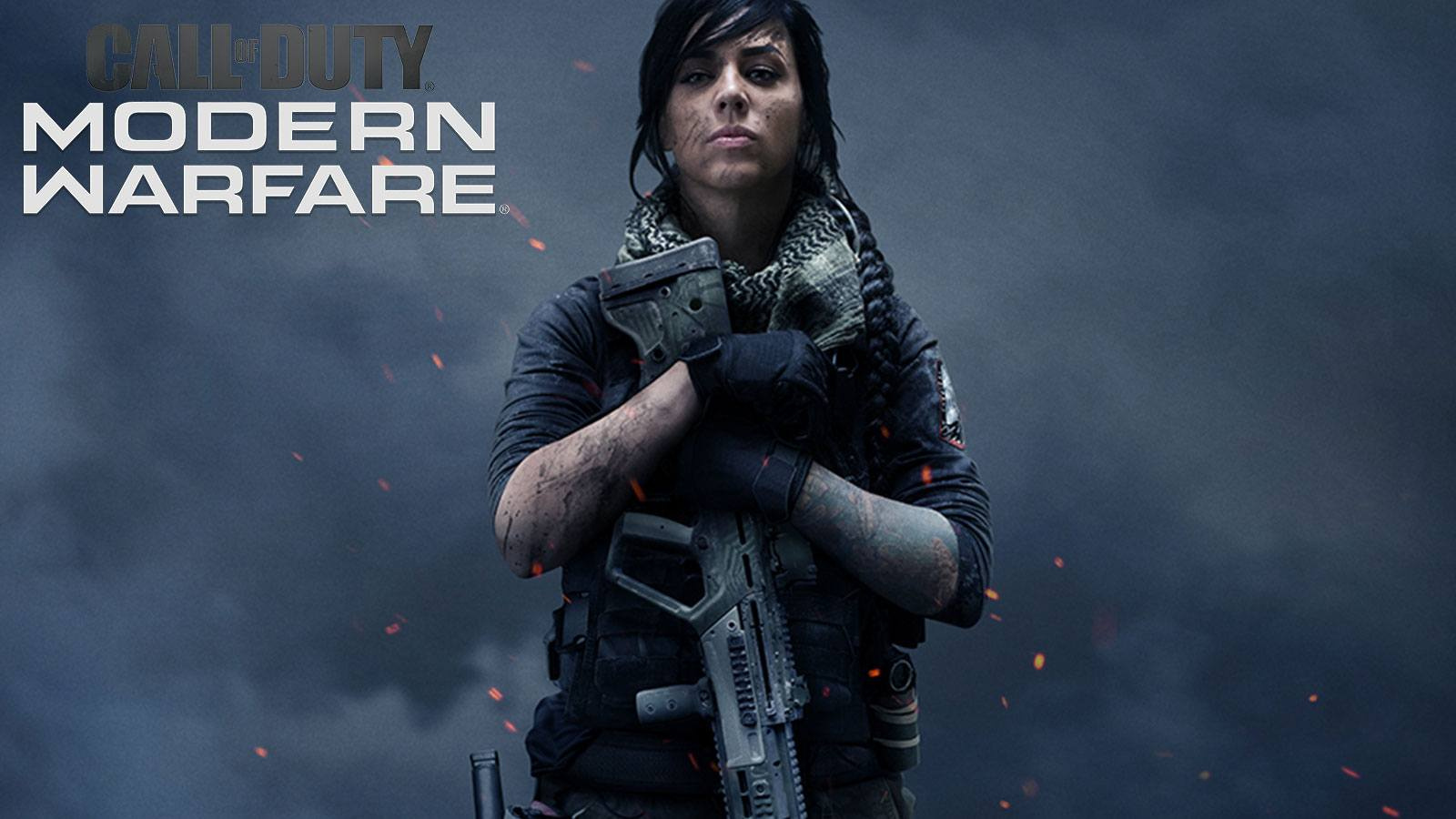 Call of Duty
Taylor Kurosaki and Jacob Minkoff, director of storytelling and director of campaign writing for Infinity Ward's latest
Call of Duty
, respectively, announced they left the studio earlier in the year. The announcement caused quite a stir, as the arrival of these two men had been so important in the renewal of the franchise.
The two were previously executives at
Naughty Dog
: Taylor Kurosaki had directed Uncharted 3: The Drake Illusion, and Jacob Minkoff was lead designer on
The Last of Us
. After the almost unanimous disappointment that was Call of Duty: Ghosts in 2013, Infinity Ward went to look for them, in order to change the formula, particularly with regard to the solo part of Call of Duty. Result: Infinite Warfare, beginning of the revival of Infinity Ward CoD, and especially the acclaimed Modern Warfare, with its campaign which had marked by its cold realism in certain sequences, which had given a particular cachet to the opus.
Activision and Infinity Ward are therefore probably already at work to try to perpetuate this success, now that Taylor Kurosaki and Jacob Minkoff are gone. They announced it on Twitter today (Minkoff hadn't tweeted since 2014), they left Infinity Ward in order to "seize a rare and exciting new opportunity". The future will tell if Infinity Ward succeeded in replacing them, and what this famous and rather intriguing opportunity is ...
Hey everyone, @JacobMinkoff and I wanted to share an exciting update. More to come! pic.twitter.com/W8jek72qDs
- Taylor Kurosaki (@taylorkurosaki) May 27, 2021 Earlier this year, we decided to leave Infinity Ward in order to seize a rare and exciting new opportunity. It has been an honor to be a part of this studio for the past seven years, and we are very proud of what we have created together with Modern Warfare and Infinite Warfare. We wish the team the best. (...) So what's next for us? We can't say too much yet, but we can't wait to share more with you soon.
Remember that the next episode of
Call of Duty will
be developed this time by Sledgehammer Games, and should be released in autumn .
To read also:
COD
Warzone and Modern Warfare: DLSS finally available for better rendering! Call of Duty grossed Activision $ 3 billion in twelve months
---
Activision Announces $100K Call Of Duty Mobile Masters Series Starting June 14
Activision is looking to crown the next kings of Call of Duty Mobile, announcing the next COD Mobile Masters tournament beginning in June.
The semi-invitational tournament series will feature 32 teams--16 from both North America and Europe--in competition every Monday for five weeks starting June 14. Teams will compete for a $100K prize pool, with $50K available in each region. Both the European and North American competitions can be tracked on tournament organizer GameBattles.
Four teams in North American and eight teams in Europe have already been invited by Activision based on recent results, player standings, and placement in the 2020 COD Mobile World Championships. Those teams are as follows:
North America
Mayhem
Tribe Gaming
Truly
Turbulence
Europe
Aphelion eSports
Bunker Esports
Meseeks Mobile
Nova Esports
Singularity
Stamina
Tragik
White Dragon
Zenshu
Teams who have not been invited can qualify for the Masters competition via the Masters Open Qualifiers, happening in CoD Mobile May 29-30. Once the brackets are set, all Call of Duty Mobile Masters matches will be broadcast in-game as well as on the official CoD Mobile YouTube and Twitch channels.
Those planning on taking part in the open qualifiers should have plenty of fierce competition, as CoD Mobile recently surpassed 500 million downloads worldwide. Full tournament rules for those interested in participating can be found here.
GameSpot may get a commission from retail offers.