Mafia 4
Over the course of the weekend, insider Shpeshal Nick disclosed some details about Mafia 4. Nick revealed the information during an episode of the
Xbox
Era podcast, a website
dedicated to
the world of the
Microsoft
home console. The details to which the insider referred concern the setting and gameplay, between old returns and some small (but not obvious) news.
According to
information obtained by Shpeshal Nick, Mafia 4 it will no longer be set in the United States of America, but in Italy and more precisely in Sicily. The new chapter of the series would be a prequel to the first chapter and players would have to impersonate a mobster who will follow Don Salieri's family. If you have played the previous chapters, this name cannot be new to you: Salieri is in fact the boss who assigns missions and tasks to Tommy Angelo, protagonist of the first chapter of the series. According to Shpeshal Nick, the game will be set towards the end of the nineteenth century and the beginning of the twentieth.| ); }
(Rumor) Shpeshal Nick shared some Mafia 4 details on the XboxEra pod
• A Prequel to the first game
• Set in Sicily
• Late 19th start of 20th century
• You follow family of Don Salieri (Tommy's boss from Mafia 1)
• Slightly linear in style
Timestamp: https://t.co/DWS42JEJVB pic.twitter.com/EfbtlacJaH
- Idle Sloth (@ IdleSloth84) May 15, 2022
As usual, we invite you to take this information with a grain of salt. At least for now, in fact, Hangar 13 or 2K Games have not yet announced the future plans of the series. A possible Mafia 4 could therefore be announced or confirmed only later. We
will update
you as soon as there are further details or updates on this, so keep following geekinco for all the news and announcements in the pipeline from the world of
vide
o ga
mes
.
---
Rumor – Mafia 4 To Take Place In Sicily, Focuses On Don Salieri's Family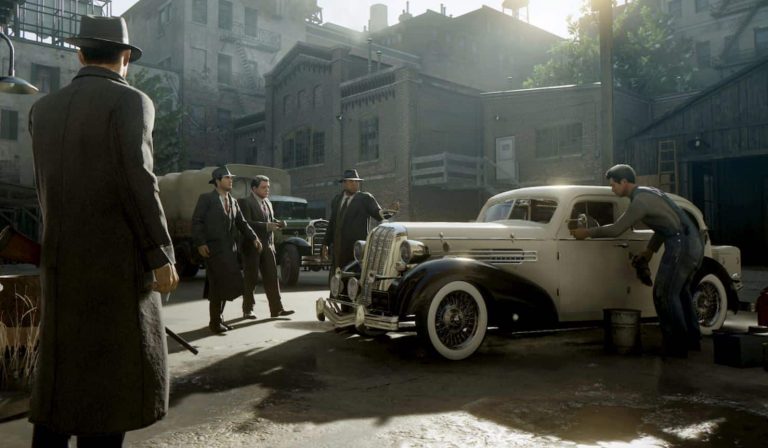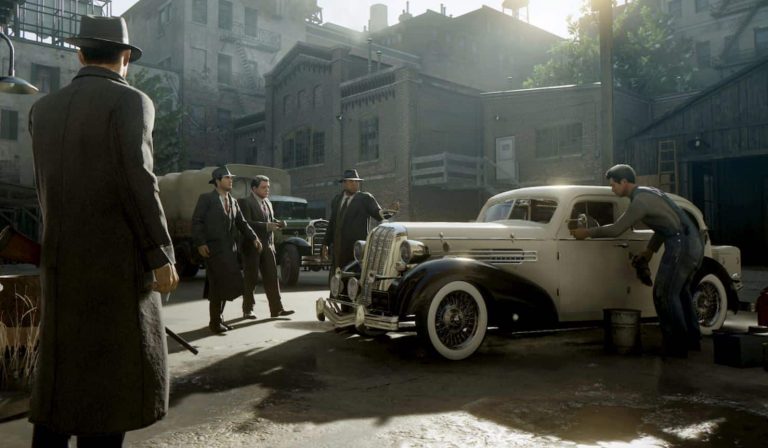 XboxEra podcast founder Nick Baker has dropped off some new details regarding Mafia 4, which is heavily rumoured to be in the works at Hangar 13.
As previously reported on PSU, Mafia 4 is set to be a prequel, and his anonymous source claims that it will take place in Sicily and will focus on Don Salieri's family at the turn of the 20th century Apparently, it will be a bit more linear than the previous instalment, Mafia 3, and as such will have more in common with the first two Mafia games.
All of this info hasn't been confirmed by 2K or Hangar 13 so take it with a pinch of salt, but Baker has a solid track record, so it's worth keeping in mind.
Related Content – Sony PS5 Complete Guide – Everything Explained On PlayStation 5 For New Users
The new Mafia game is in the early stages of development so we won't hear anything 'official' about the game for a while. In the meantime, it's worth remembering that you can catch up on the rest of the Mafia Trilogy thanks to the new PS4 remasters that were released last year.