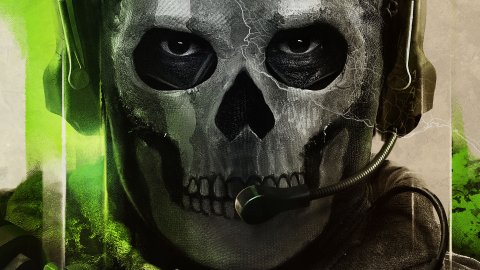 According to a report by whatifgaming.com,
Call of Duty
Modern Warfare 2 -
COD
premium chapter of 2022 - could also include a virtual reality mode. This content is expected to be exclusive to PS VR2,
Sony
's headset currently unavailable. In addition, it should be made available in a free format.
According to reports, this virtual reality mode for PS VR2 should put us in the shoes of a Tier-1 operator. This would be an independent mode from the main game of Call of Duty Modern Warfare 2.
According to whatifgaming.com, Sony's June 2, 2022 event - mainly dedicated to third-party games and video games for PS VR2 - should be the perfect time to unveil this mode. In general, there should be room for Call of Duty Modern Warfare 2 and this VR mode.
It is unclear, according to the report, when this experience should be released for PS VR2, but according to the publication it seems likely that
it will be
made available together with the virtual reality device.
Call of Duty Modern Warfare 2 The report does not specify how massive this mode will be, but considering that it will be free we do not think it is a particularly long-lived full game. For the moment, however, it is only speculation.
Obviously, everything indicated could be incorrect: it is a report, not official information. However, remember that it would not be the first time that Call of Duty tries the path of virtual reality. In fact, Infinite Warfare proposed the VR mode Jackal Assault.
Still talking about Call of Duty: we point out that the agreement between Sony and Activision will not expire before 2025/26, for Tom Henderson.
Source Did you notice any errors?