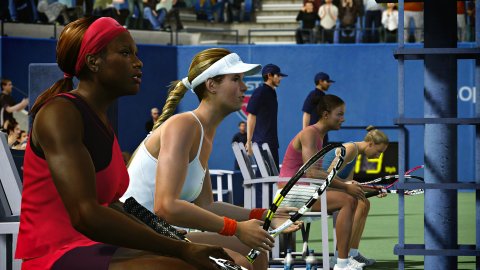 Top Spin 5 developed by Hangar 13
According to a new rumor, reported by
Xbox
Era's Nick Baker, the development studio Hangar 13 may be working on Top Spin 5 which, according to another rumor collected by Kotaku,
should be released
before Mafia 4. In both cases they are unannounced games, so everything must be taken with due caution.
Top Spin 4 dates back to many years ago However,
it is not
the first time that confidential information has emerged from Hangar 13 . After all, the studio has a really troubled history. Just recently several employees have been laid off. It
is not impossible
to hypothesize that some ex-developer spills information to reporters, or perhaps some internal dissatisfied with the management of the studio.
However, according to what has been reported, Hangar 13 is currently concentrating on the development of its two new titles. 2K recently used it as a support studio for several games, including Firaxis Games'
Marvel
's Midnight Suns, but that shouldn't be the case anymore.
From what emerged, both Top Spin 5 and Mafia 4 are in the early stages of development. So let's not expect official news anytime soon. Probably both games are in development for PC and console of the latest generation, but given the processing times of the current triple A, it is really difficult to predict which platforms we
will be able to
see them running.
Source Did you notice any errors?
---
Rumor – Hangar 13 Czech Working On Top Spin 5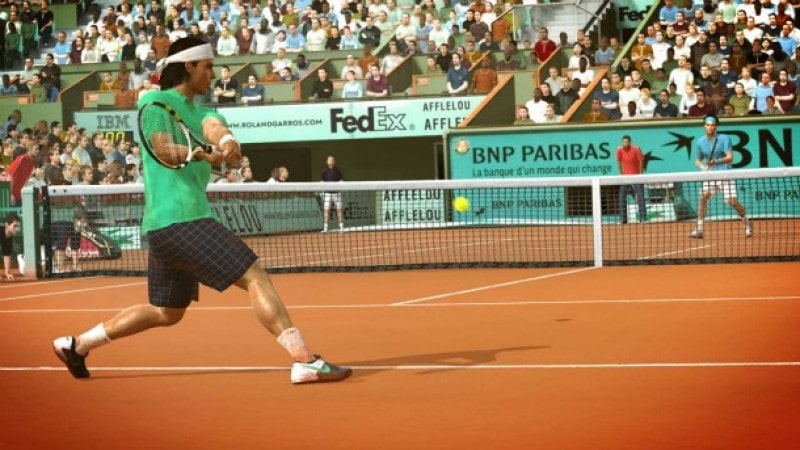 XboxEra's Nick Baker has claimed via sources that the Czech branch of Mafia developer Hangar 13 is beavering away on Top Spin 5.
While nothing official has been confirmed yet obviously, Baker seems to think that we may hear about the game next year, so it sounds like it's still in the early stages of development. Here's what he had to says:
I don't want to get anyone too excited about this, because remember a lot of this stuff is never hundred percent. It's all rumors and mumblings and stuff that we hear. I'm hearing that we may be seeing a new Top Spin game. I think this would be Top Spin 5.
So, yes, at the moment the rumor is that Hangar 13's Czech team I think might be working on a Top Spin tennis game which we would most likely hear about next year.
Related Content – Sony PS5 Complete Guide – Everything Explained On PlayStation 5 For New Users
The Top Spin franchise hasn't been seen for more than a decade, with the 2K Czech-developed Top Spin 4 launching in March 2011 for PS3, Wii, and Xbox 360.
In related news, the main branch of Hangar 13 is supposedly working on the next instalment in the Mafia franchise, which is said to be set in Sicily and will act as a prequel to the previous games.
[Source – Nick Baker via OpAttack]