Bandai Namco drops Bandai Namco Next, a presentation to come?
Bandai Namco drops Bandai Namco Next
Recently spotted while the application was in December, Bandai Namco filed the name "Bandai Namco Next" in the entertainment events category, which could suggest that the Japanese publisher is preparing a
Nintendo
-style presentation. Direct or a
State of Play
.
As we learned this weekend that the physical 2021 edition of E3 would be canceled, editors have for several years developed events throughout the year to advertise their games. Whether it's Nintendo with Nintendo Direct,
Sony
with State of Play or
Microsoft
with Xbox Games Showcase, each of the three major manufacturers has set up their own type of event that they can broadcast online whenever they want. So now it looks like Bandai Namco also wants its own conference according to a recent name filing.
On the website of the World Intellectual Property Organization, we can read that Bandai Namco filed on December 29 the name of "BANDAI NAMCO NEXT" in the category of events related to entertainment, suggesting that it could be a conference to present its games. Obviously, given the news, one could imagine that the
Elden Ring trailer
that would have leaked was intended for this event, but also that it would be a good opportunity for the publisher to give news of the event. other major titles like
Tales of Arise
or Scarlet Nexus. However, let us remember that in the absence of official confirmation, these are only assumptions and that the nature of this "BANDAI NAMCO NEXT" remains to be defined by the publisher.
ICYMI: Bandai Namco has trademarked 'BANDAI NAMCO NEXT', which could be an online presentation similar to Directs or SoPs https://t.co/2Tk37YhCzt pic.twitter.com/ywtjOwjwZD
- Nibel (@Nibellion) March 1, 2021
---
'Bandai Namco Next' Trademarked, Which Could Be Where We See New Elden Ring And Tales Of Arise News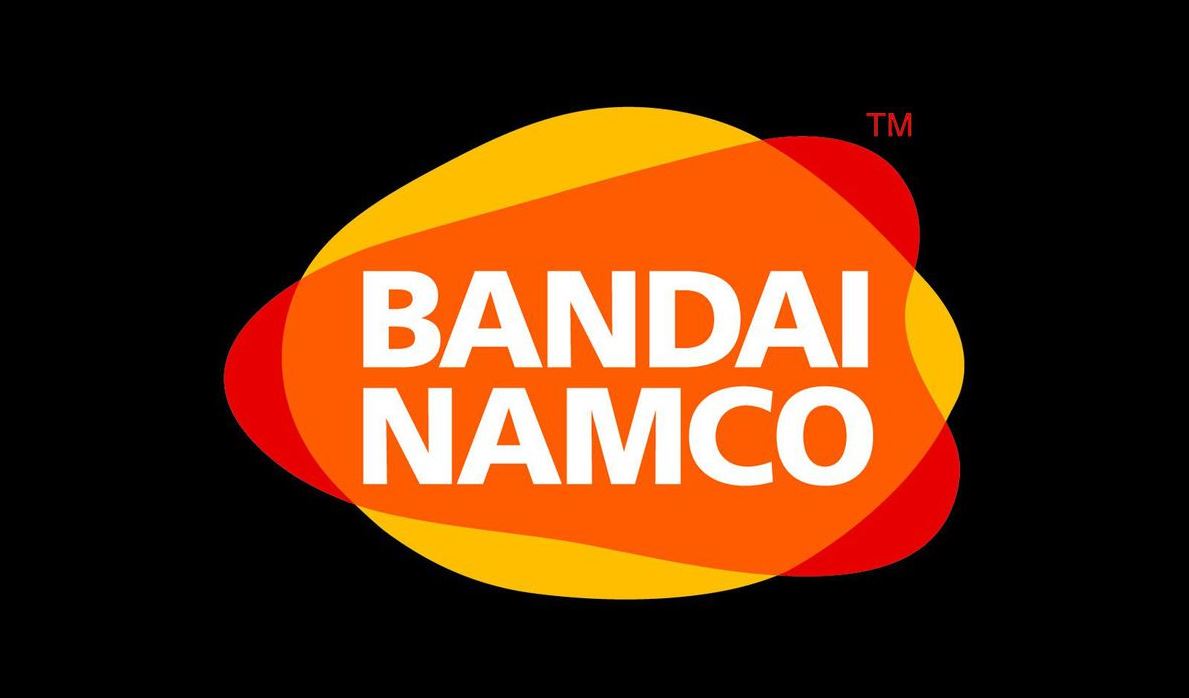 Bandai Namco has trademarked 'Bandai Namco Next', which sounds a lot like Bandai Namco's own version of a State of Play or Direct-style showcase and it could be where we see news on Tales of Arise and Elden Ring.
Both of these games have been MIA for a while now and Tales is slated to release this year. It's worth noting that Bandai held an event last year for its anime-focused Japanese games, but this seems like it would be more of a general look at their upcoming lineup. There are also likely a few announcements in here that we don't know about yet and will surprise us on the day.
As this supposed event is still in development and the name has only just been trademarked, we might have to wait a bit for it, although Elden Ring news is reportedly due by the end of the month and a trailer for the game has recently been sent to a website, suggesting a reveal might be close.
Related Content – Sony PS5 Complete Guide – A Total Resource On PlayStation 5
Source – [WIPO Global Brand Database via @Nibel]