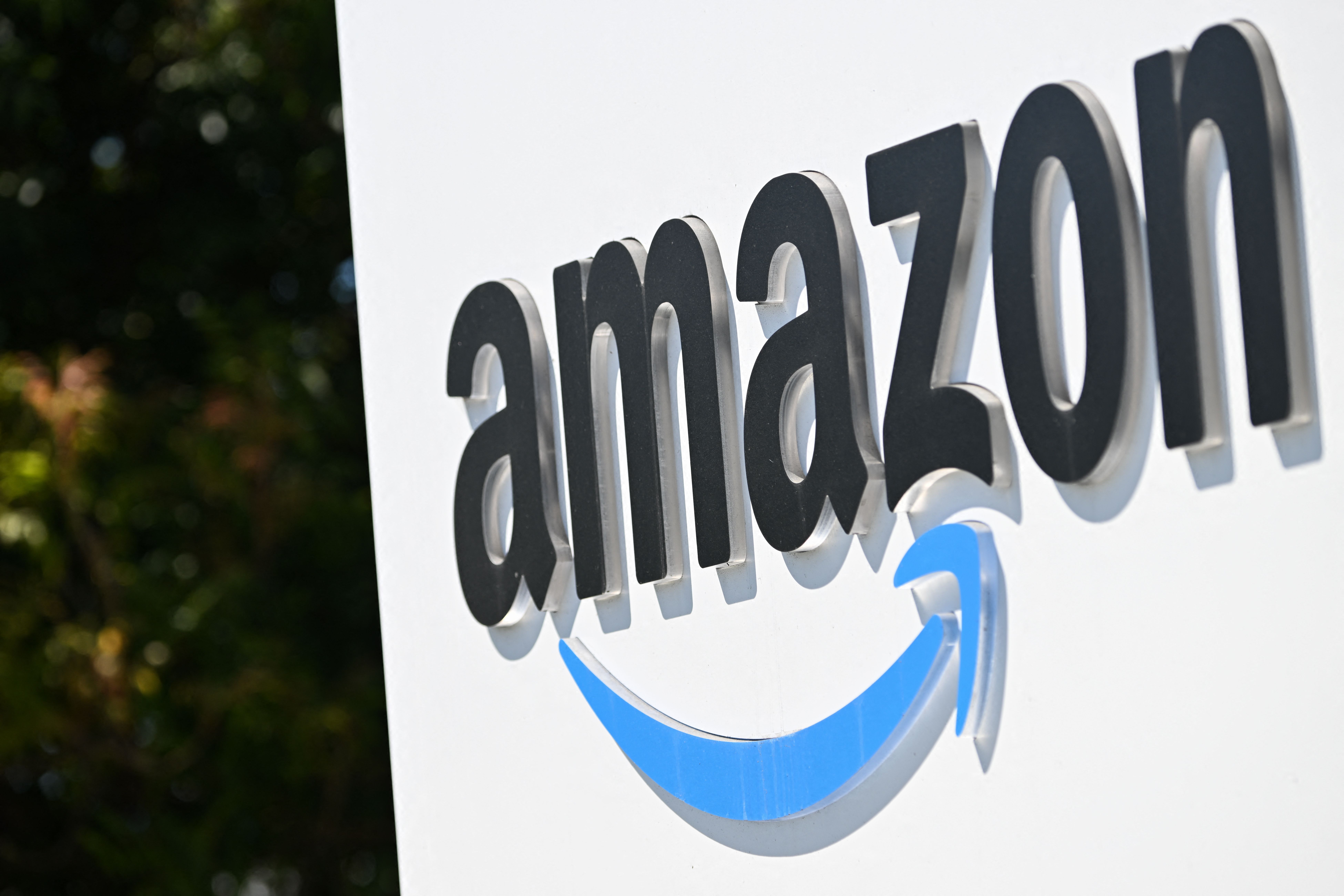 Amazon also copies TikTok: two realities only on paper very far from each other could find a point of contact in the new functionality being tested on the most popular ecommerce platform in the West, which is trying to stimulate interaction between users through reviews that reflect the style of the short videos of the records app owned by the Chinese ByteDance. If it were publicly implemented on the Amazon site and app, the function could also actively contribute to improving the trustworthiness of reviews, one of the thorniest issues that the American giant has been dragging on for years without, however, having found a definitive solution so far. .
The new system that Amazon is considering to revolutionize reviews has been called Inspire, and is currently being tested on a limited group of company employees. Currently product ratings are confined to the bottom of product pages and work in a rather linear way, with users having the ability to indicate a star rating, add photos and videos, and the classic text commentary to point out their strengths or weakness of an article. As is known, on the platform it is possible to leave reviews even without having purchased a product, and many companies rely on services that publish positive paid reviews to improve their positioning in internal searches, or offer a small refund if you send a proof of publishing a 5-star review.
Inspire would appear on the homepage as a feed reachable by a diamond-shaped icon, which would
allow you to
view and create photos or video content reminiscent of TikTok to review products, or share and leave likes and comments to the creations of other users. It
will also be
a> possible to
insert a link to go directly to the product page and buy the item in the center of the content. This sort of TikTok inside Amazon could thus increase the promotion of the most popular items and encourage more genuine reviews, even if it is not excluded that, paradoxically, even fake reviews can benefit from the new multimedia tool. While waiting for the test to end and Amazon announces whether it will implement Inspire or if it will discard the project, the purchase by invitation system started on August 17 with the
Ps5
is official in Italy, which the company hopes will help put a stop to the action. of bots and touts.