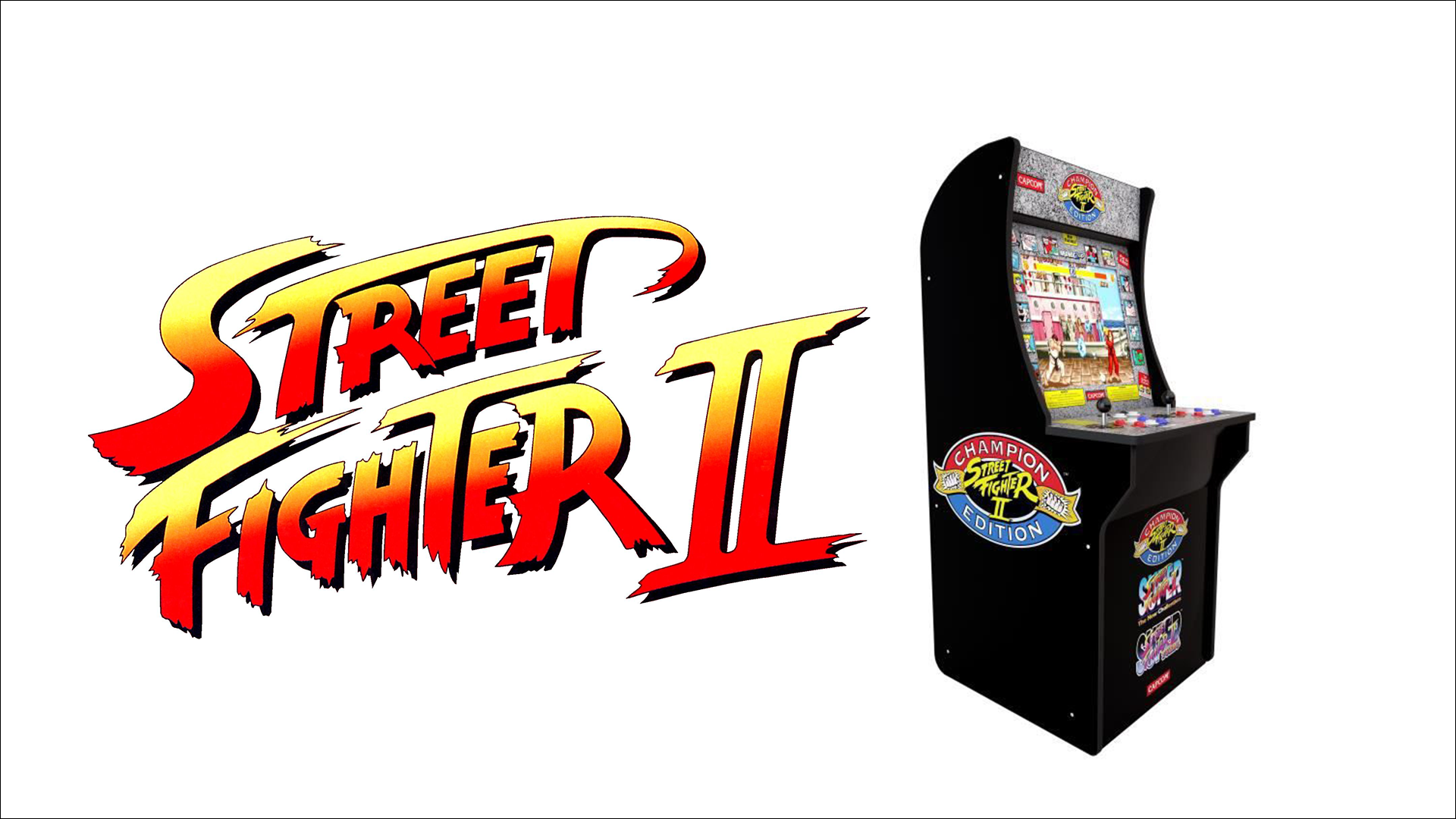 Street Fighter 2
The arcade maid is the symbol of an entire era with its atmosphere, its games and the hours spent sweating in front of Dragon's Lair or even Street Fighter 2 in order to have the honor of being able to register his nickname at the top of the High table. Scores!
This is what
you can feel when you see this kiosk, with its joysticks, buttons and screen. The latter already has several versions of Street Fighter 2 installed:
Street Fighter II
Champion Edition Street Fighter II The New Challengers Street Fighter II Turbo
Where to buy the Street Fighter II arcade machine
This terminal is currently
on sale at
Cdiscount. Usually offered at around 380 €, the latter is offered with a reduction of -26% and is available for less than 280 €
Find the Street Fighter 2 Arcade terminal available for 277.99 € at Cdiscount
Find out more about the Street Fighter II arcade machine
This arcade machine measures 49 x 59 x 116 cm and weighs 26.5 kg, it can be used seated,
if you want
to use it standing, you can raise it with a booster, sold separately. Its screen is a 43cm LCD monitor and the Joysticks are original.
Also read:
Find all of our great deals on gaming, hardware and high-tech