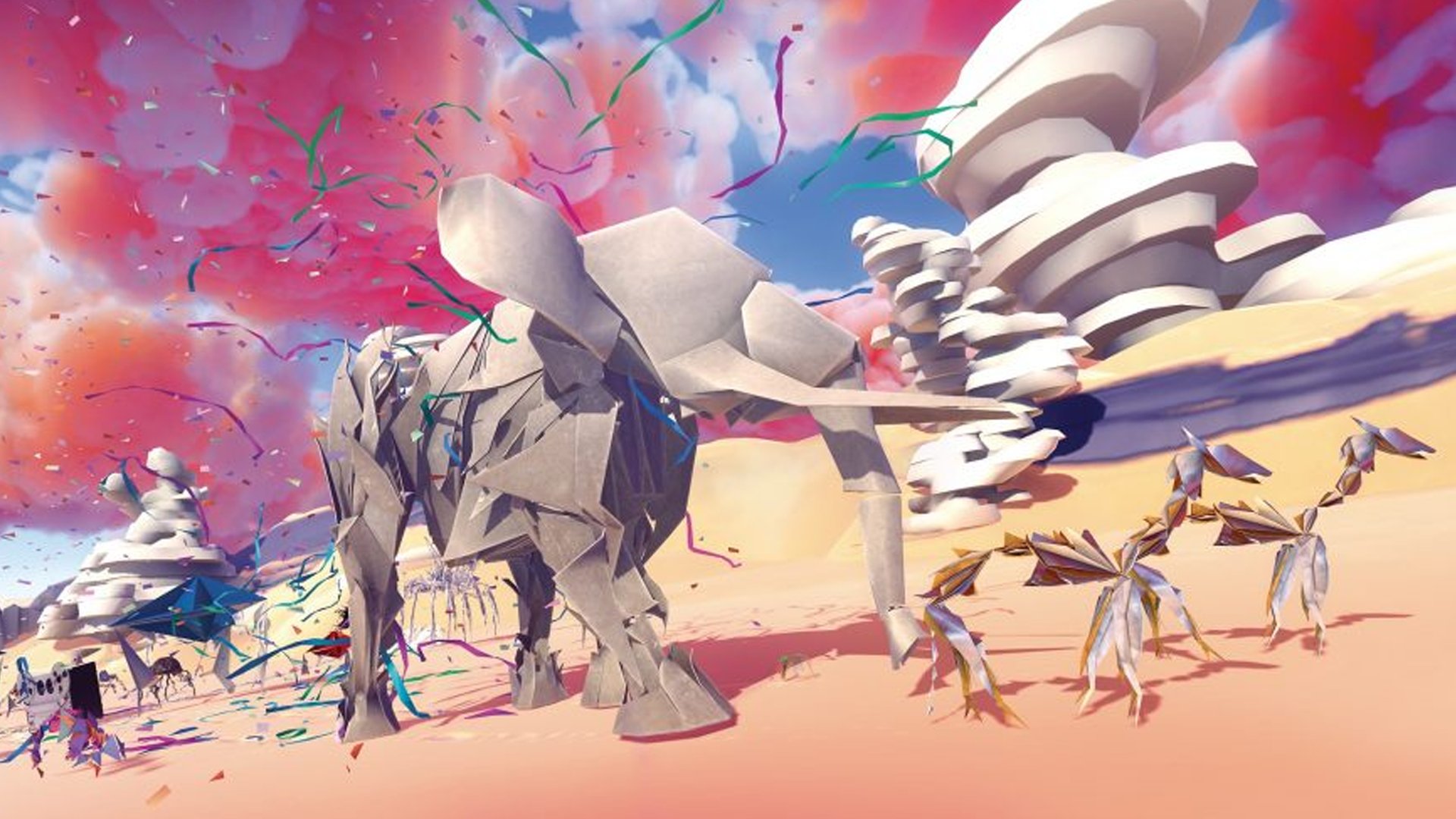 This Friday, May 7, 2021, Eric Chahi, whose portrait we were portraying in 2019, was named Chevalier de l'Ordre du Mérite. A way of honoring more than 37 years of career and a work that has become a pioneer in the French video game landscape. Marie-Paule Cani, specialist in 3D graphics computing, presented him with the medal at La Gaîté Lyrique.
Before him, other prestigious awards
have already been
awarded to some big names in the industry. In 2018, Muriel Tramis, best known for her work on the Adibou educational games, was awarded the Legion of Honor. She succeeded David Cage (2014) and
Ubisoft
founder Yves Guillemot (2016). In 2006, the French Michel Ancel (Rayman, Beyond Good & Evil) and Frédérick Raynal (Alone in the Dark), as well as the Japanese Shigeru Miyamoto, were named knights in the Order of Arts and Letters.
Another World (20th Anniversary Edition)
He was still only a teenager when he started his career. Eric Chahi started on Oric-1 in 1983 and released Frog and Carnival. During the Amstrad era, he proposed Infernal Runner, then The Pact in 1986. The following year, he released Danger Street, followed by Profanation. At Delphine Software, he helps Paul Cuisset on the point'n click Les Voyageurs du Temps. It was in 1991 that he signed with the same publisher a production that has become historic, Another World: A difficult, refined title, which begins when lightning strikes the laboratory of Lester Chaykin, a young scientist who finds himself projected in a hostile parallel world. A success that will precede another, that of Heart of Darkness in 1998: a platform game in which the young Andy must deliver his dog Whiskey. In 2011, he will lead at Ubisoft From Dust, which consists of controlling the fate of a primitive tribe. Today at the head of the small Montpellier studio Pixel Reef, Chahi designed Paper Beast at the beginning of 2020, an atypical PSVR production made of paper creatures and sand dunes. Last March, the designer received the honorary prize of the Pégases 2021, awarded by Roselyne Bachelot, Minister of Culture.
Big day for @EricChahi who received a national distinction from renowned computer scientist Marie-Paule Cani at @gaitelyrique this morning.
You'll probably see a few interviews popping up in the next days or weeks, as he's still answering questions from journalists as I tweet ^^ pic.twitter.com/EFuKelGNdq
- Matthieu Hurel (@boulapoire) May 7, 2021