Alternative app stores: Arizona also tries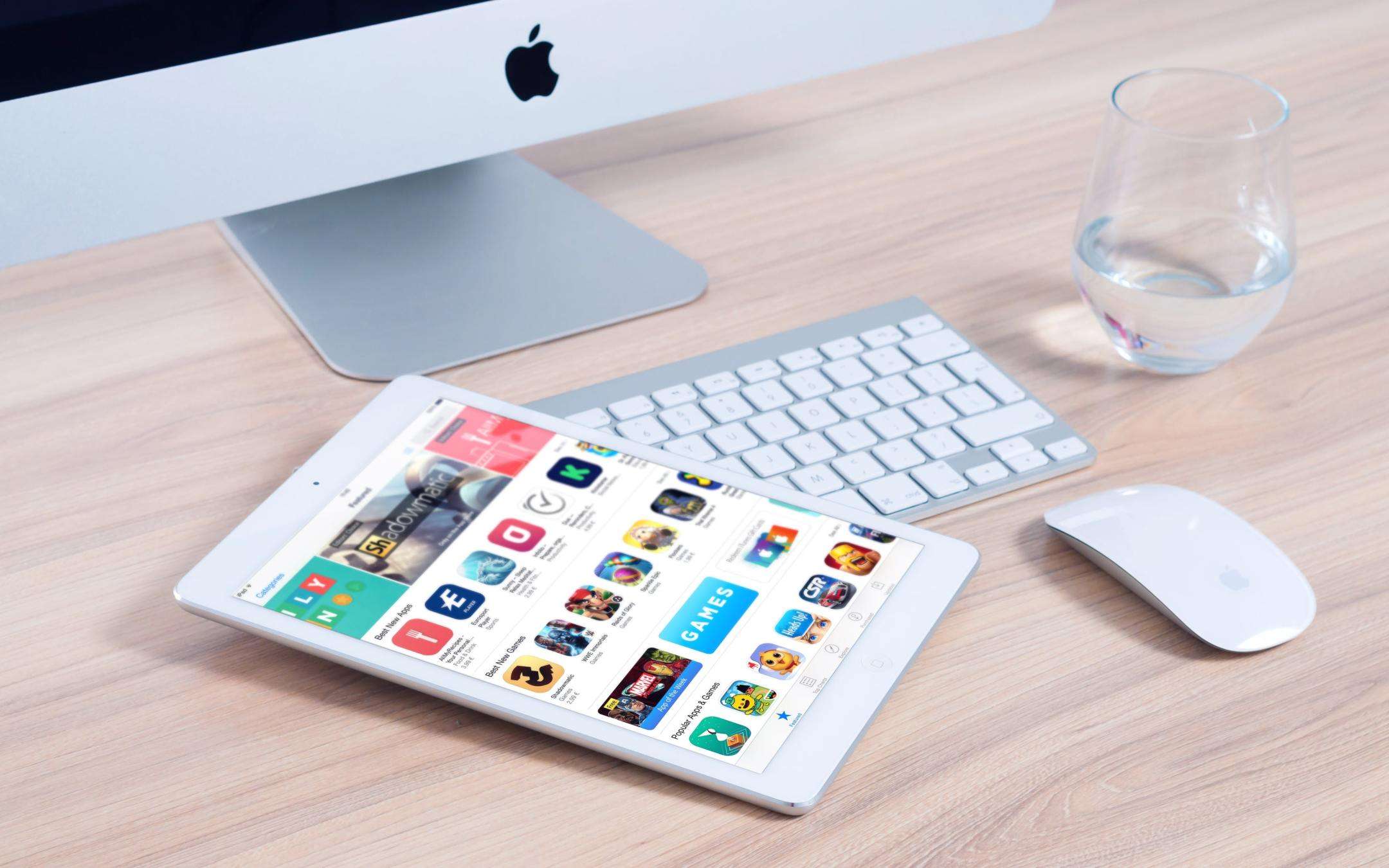 Alternative app stores
The "attacks"
against Apple
's monopoly in app distribution and in-app payment methods (which also affects Google) continue. Pending the European decision, the Arizona House of Representatives voted in favor of a change in the law that allows developers to use an alternative payment system. A similar proposal was rejected in North Dakota.
No imposition by Apple and Google
Unlike the bill that was rejected in North Dakota, the one approved in Arizona only concerns the system of in-app payment imposed by Apple and Google. Under current rules, developers who want to sell subscriptions, digital goods, or anything else must pay a 30% commission. The change to a law already in force applies to digital distribution platforms with an annual number of downloads exceeding
one million
.
In practice, the ultimate goal is to allow developers to use an alternative payment system . Furthermore, Apple and Google must not carry out "vendettas" against developers (for example by removing apps from the store, as happened with Fortnite). The decision was welcomed by the Coalition for App Fairness, which includes Epic Games and Spotify, but also by some politicians, such as Senator Elizabeth Warren. However, for final approval it is necessary to wait for the Senate vote.
Apple & Google's app platforms are a necessity for many small businesses & startups to exist - but they rig the rules to bulldoze competition and consolidate their power. It's time to loosen Big Tech's grip on our economy. Bills like this are a good start. https://t.co/KmBSHx6AJg
- Elizabeth Warren (@SenWarren) March 4, 2021
To try to "steer" the decision, Apple and Google have launched a massive lobbying campaign, according to Protocol. Apple specifically hired Kirk Adams, former chief of staff for the governor of Arizona. However, any approval of the law will only affect developers residing in Arizona. However, similar proposals are under discussion in other states.
Source: The Verge
---
No result found, try new keyword!