Hi-tech crooks: Elon Musk surpasses Bill Gates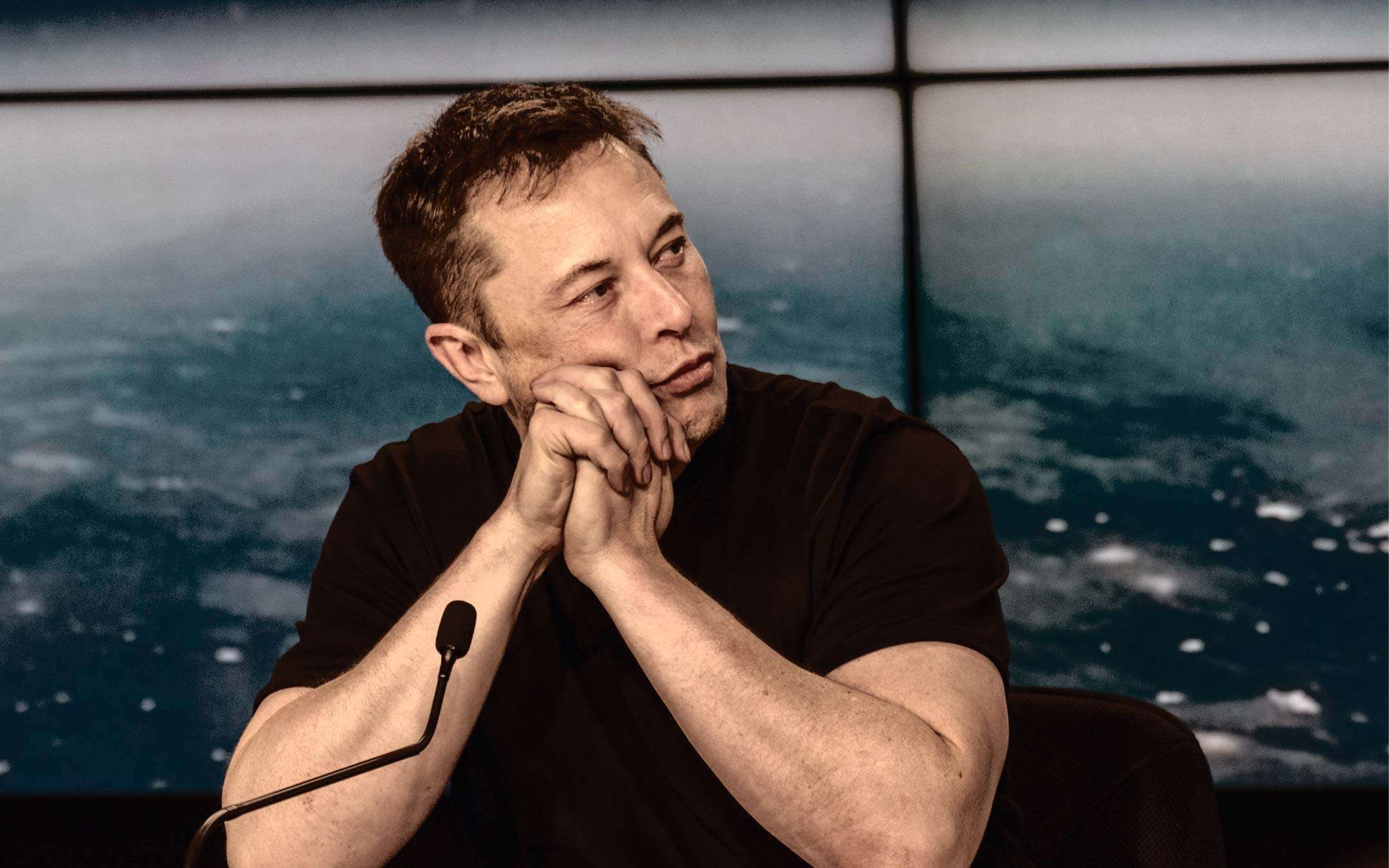 Now Elon Musk is the second richest man in the world, behind only Jeff Bezos. On the third step of the podium is Bill Gates, ousted by the number one of Tesla and SpaceX according to the Bloomberg Billionaires Index. Associated net worth is about $ 128 billion, up by $ 100 billion in the last year alone.
Elon Musk is richer than Gates (but less than Bezos)
Credit too and above all the business related to electric cars. Tesla now has a higher capitalization value than any other manufacturer in the four-wheeler industry ($ 500 billion), despite the volume of units marketed being far less than that of other brands. To make a comparison, at the end of this 2020 it will have assembled and distributed 500,000
compared to
Toyota's 10 million.
In September, during an interview, the former
Microsoft
number one today engaged with his wife Melinda in the projects of his Foundation (over 27 billion donated to charity from 2006 to today) and in the search for a vaccine for
COVID
-19, he pronounced himself on the CEO of Tesla and SpaceX, inviting us to "not confuse him with Steve Jobs ". At the end of August Musk had in turn criticized Gates for some outings regarding the impossibility of realizing the initiatives related to the transition to electric of heavy goods vehicles.
In fourth place in the Bloomberg Billionaires Index there is Mark Zuckerberg, co-founder and CEO of the social giant Facebook. Closing the Top 5 is Bernard Arnault, a French entrepreneur who controls the LVMH brand.
Source: Bloomberg