Will the next MacBooks and iPads come from Vietnam?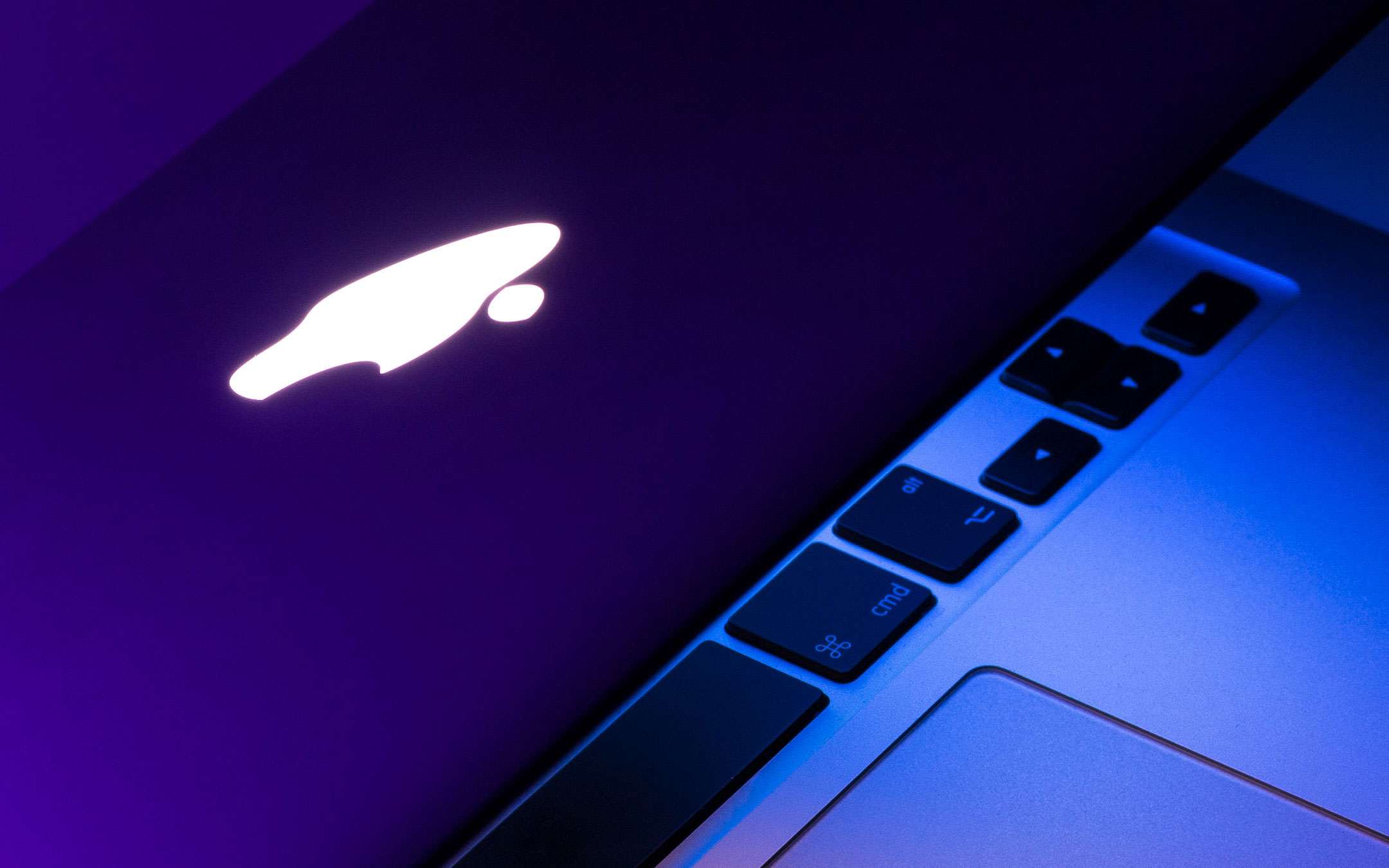 The production lines managed by Foxconn in which some devices of the bitten
apple
come to life, in particular the laptops of the MacBook line and the tablets of the iPad line, could be moved from China to Vietnam. This was reported by Reuters, citing sources believed to be aware of the plans, but for obvious reasons remained anonymous.
Apple asks Foxconn to move away from China
It would be a direct consequence of a request that came from Apple, closely linked to the tensions between Washington and Beijing that have been mounting in the last period. An example: last year the Trump administration introduced new tariffs on the import of products from the Asian country, thus threatening to raise the final price. The move to Vietnam could take place as early as the first half of 2021, just when the new Mac computers with ARM-based hardware will be released from the plants.
Foxconn and Apple are linked by a long-lasting collaboration: the Taiwanese manufacturer is the main partner of the Cupertino group as regards the production of products (starting from iPhones) and, vice versa, the bitten apple is its most important customer. Recently, Tim Cook's company tried to diversify its business strategy by involving other competing companies such as Luxshare Precision Industry and Wistron.
Foxconn for its part has already moved some time ago to move some lines outside of China, making the iPhone 11 at one facility in India (near Chennai) and another in Brazil.
Source: Reuters