CRM: a free Masterclass to avoid the most common mistakes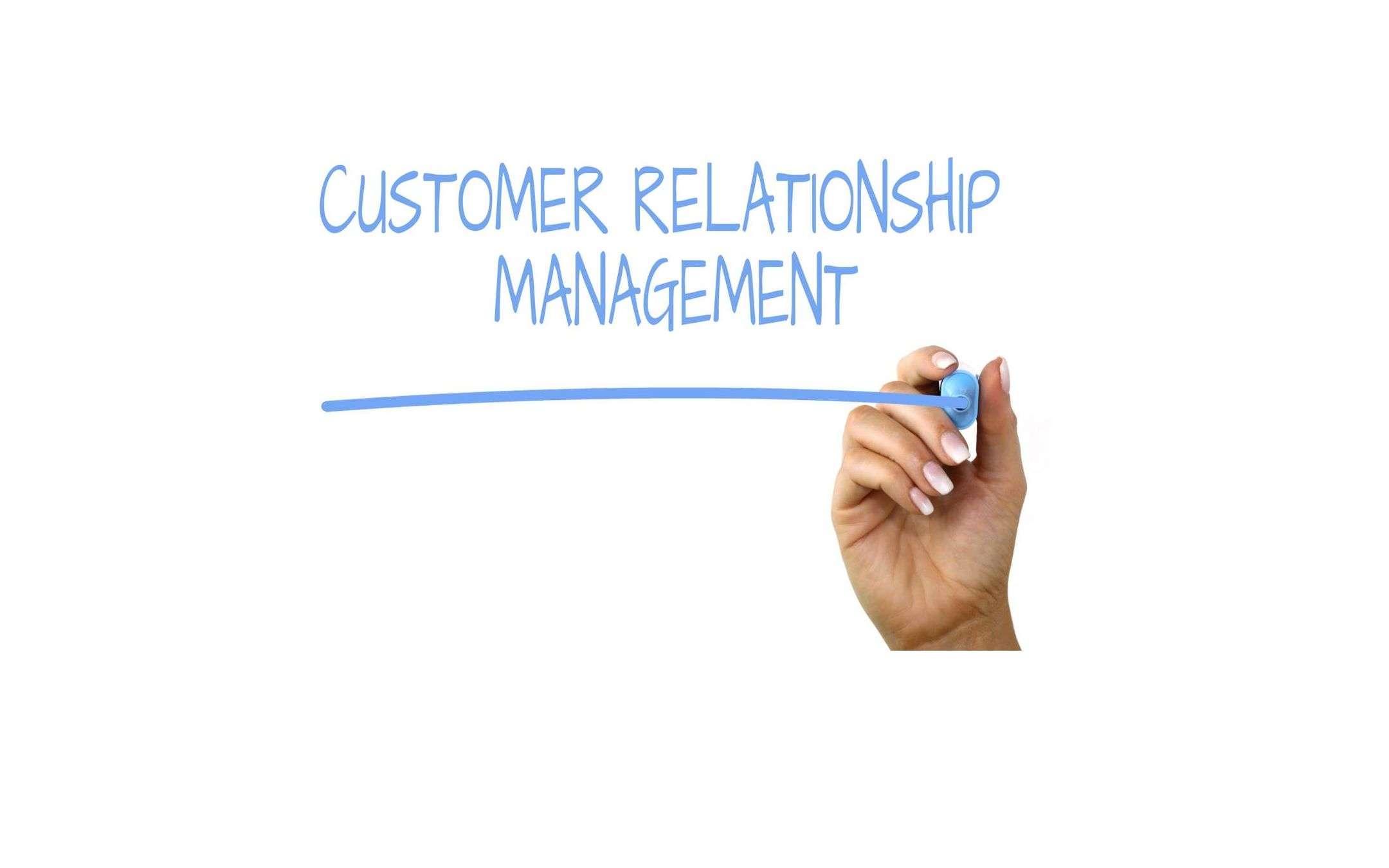 We write Customer Relationship Management, we read care and attention to the customer, enhancement of the same as the fulcrum of a complex process. Many, thinking of CRM, identify it with a software, an IT tool, but there is nothing more wrong. Indeed this type of automatic association is one of the grossest mistakes
that can be
made. But it is not the only one.
This is why F2 Innovation, and its experts, have decided to dedicate an exclusive and free Masterclass to Customer Relation Management, aiming to dispel the false myths surrounding this real process , increasingly strategic for every company operating in the digital sector (and not only).
In the 60 minutes of the Masterclass, Alessandro Cavallo, managing partner of F2 Innovation and university professor, assisted by Davide Campofredano and Carlo Bossi, respectively COO and Manager of F2 Innovation, will explain how to make the CRM process effective, optimizing it to the fullest, without even resorting to the purchase of expensive (and often useless) software. These are the central themes of the Masterclass and its objectives, well summarized in 5 key points:
The Masterclass is aimed at various key figures within a company: entrepreneurs at the head of SMEs , marketing or sales managers, professionals interested in setting up an effective CRM process that can give tangible benefits immediately.
The appointment with the Masterclass is for next December 4th at 4 pm, a free event but with a limited number to which you can participate only by requesting the access Pass from the registration page.