Just Dance 2021 collaborates with rapper Luna to celebrate grandparents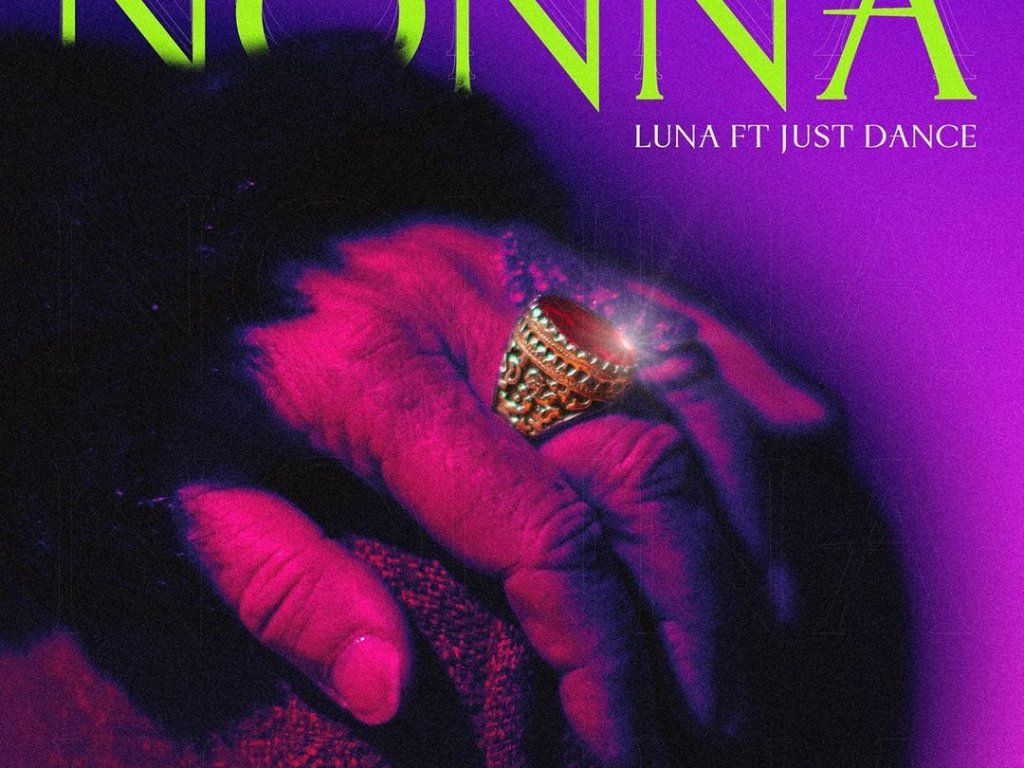 Ubisoft
has decided to join forces with the rising star of Italian rap Luna to bring in Just Dance 2021 an unreleased song and a funny video clip with which it celebrates grandparents. Important figures in everyone's life, with whom you can have fun even from a distance.
If we add the words "videogame" and "dance" the result is undoubtedly Just Dance. It is the only video game that makes everyone dance, the most popular ever, a global phenomenon with over 135 million players worldwide and more than 70 million copies sold. Carefree, lightness and pure fun with family or friends are the secrets of its success, the magic formula that involves adults and children.
To celebrate the spirit and soul of the successful musical franchise signed Ubisoft, Luna Melis, a young promise of Italian rap, has decided to dedicate the song "Nonna", complete with video, to all the grandparents of 'Italy: a way to make them feel family warmth even in this particular period, with the hope of being able to embrace them again very soon.
In a world that requires everyone to be cautious and distanced, music and the desire to leave taking from the rhythm remain among the few moments of worry-free freedom and thanks to Just Dance® 2021 just turn on the console to let yourself be carried away by the rhythm of the latest hits. Having fun, spending moments of light-heartedness and, why not, getting carried away in unbridled dances and celebrations, are typical elements of the Christmas period spent with the family.
Due to the approach of Christmas, the most heartfelt anniversary of grandparents and grandchildren, Luna and Ubisoft have decided to celebrate this special moment by inviting everyone, young and old, to enjoy moments of joy, dreaming of the day in where you can embrace and abandon yourself to the fun and sense of freedom that only Just Dance is able to give.
It is said that there is always something new to learn from grandmothers, so why not take inspiration from them and create new choreographies? That's what Luna did, who created the official "Grandma" dance, available on Just Dance's official TikTok channel. Impossible not to be captured by the rhythm and dance it until exhaustion.