Xbox Game Pass tested on video by Anthony Mackie of Falcon and the Winter Soldier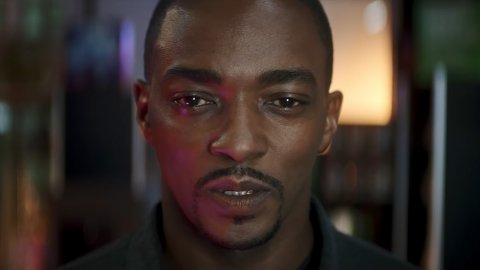 Xbox Game Pass
is undoubtedly an extraordinarily affordable service, and
Microsoft
wanted Anthony Mackie, one of the protagonists of the TV series Falcon and the Winter Soldier, to try it out on video.
After the
Xbox Series X
TV commercial | Yes, the actor has therefore tried his hand at the console and with the extensive Xbox Game Pass catalog, trying different games and testing his skills.
Not a skilled gamer by his own admission, Mackie is he is put to the wheel of a few cars with Forza Horizon 4 but it is with the splendid Ori and the Will of the Wisps that he has managed to give his best.
Showing celebrities struggling with Xbox Game Pass is arguably the best a possible message at the moment for Microsoft, which thanks to the convenience of its offer wants to attract also and above all new users in its ecosystem.
As for Anthony Mackie, we will continue to see him in action in the new series on Disney +: here is the review of the first episode of Falcon and the Winter Soldier.
Anthony Mackie in a scene from Falcon and the Winter Soldier.