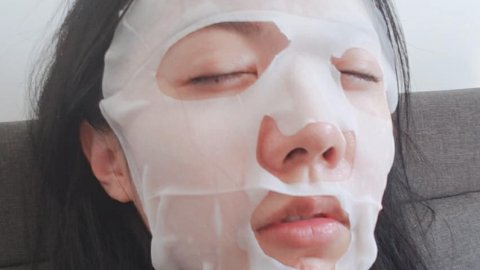 Twitch, Lilypichu complaint
Top streamer Lily 'LilyPichu' Ki has publicly denounced the fact that Twitch would not protect her, that is, would not help her in any way to thwart her abuser.
LilyPichu touched on the subject during a
live stream
on March 5, 2021, in which she said she was harassed for a long time by a viewer, who flooded her chat and email with not-so-friendly messages. Unfortunately Twitch didn't do anything to stop it.
"I recorded everything and tried asking Twitch to do something, but they didn't do anything. Nothing happened." The streamer said, adding "This dude will continue to make accounts until the end of time and will be banned all the time. But nothing else will happen. "
Lilypichu probably would have liked Twitch to ban her molester's IP, or to do something to identify him so he could stop him from creating new accounts, but none of this was done. The only solution for the girl might be to limit comments to donors only, but she just doesn't like the idea of ​​creating a wall between her and her viewers.
Anyway, Lilypichu isn't intimidated by her harasser: "I don't care too much because she writes the same bullshit every time. It's almost become boring now. But if you were in my position, what would you do? not even my emails anymore so as not to have to read the spam in my inbox. "In fact it doesn't have to be nice to be followed by people like that.
Source